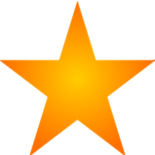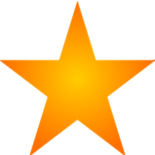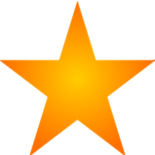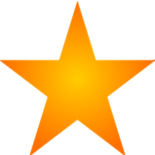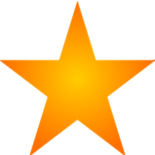 No-Fins Specialty
Price: IDR 3.600.000
Duration: 2 days
Maximum depth: 30m
Price includes: equipment rental, SSI certification
No-fins freediving is the purest form of diving. It requires the freediver to descend and ascend along the line without using fins or pulling the rope. It's also the most physically and technically demanding discipline because it requires a high rate of work and a long dive time. At the same time, it's the most pleasant form of freediving because it allows you to feel complete freedom under the water.
During this 2 days course, you will be developing a proper DNF and CNF technique which will give you the ability to freedive with minimal equipment, preserve oxygen, and increase your performance. The course includes 2 confined water sessions and 2 open water sessions.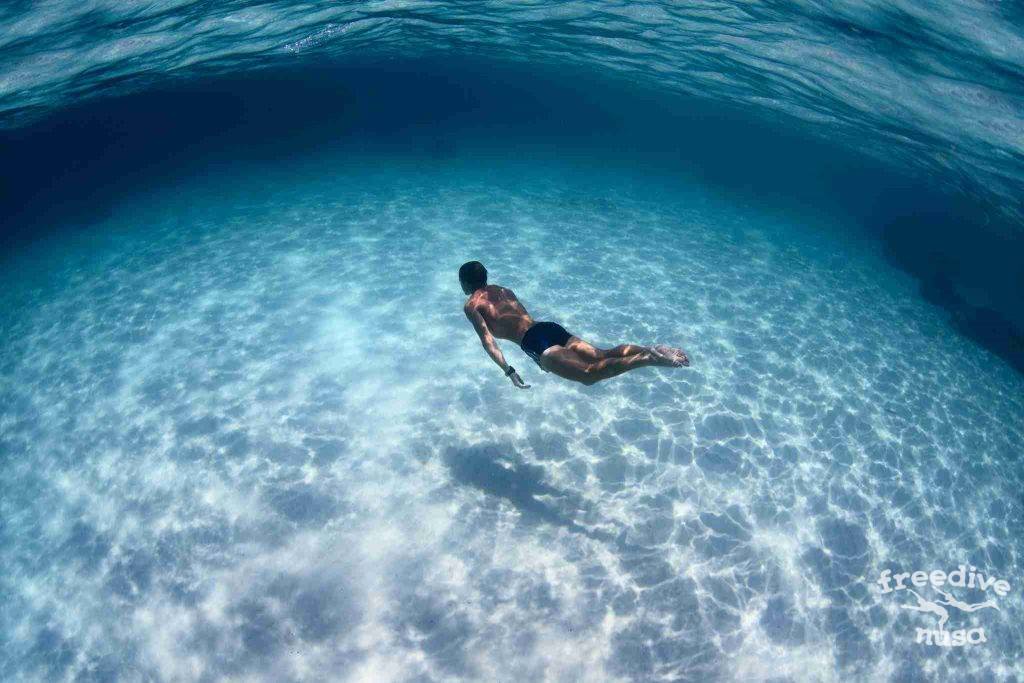 This course has two stages. No-Fins Pool is the first part. It focuses on the pool exercises and step by step it develops the technique needed to swim efficiently underwater without fins. It includes lots of practice, repetitions, and of course fun!
The second part is depth training or CNF dives. After open water training students complete the full No-Fins Specialty program.
Why try No-Fins Freediving?
No-Fins Freediving, especially deep freediving, is considered the purest form of freediving.
Freediving without fins gives you a better perception of streamlining, gliding, and efficiency of movement.
Without fins, you receive immediate feedback if your movements are not correct.
Most freedivers do not have regular access to open water, so they have to focus on pool disciplines, which are a great way to improve technique and train for deep freediving.
During the course you will learn and practice:
Perfect buoyancy and weight distribution for No-fins
Proper arm stroke technique
Proper kicking technique
Streamlining
Coordination exercises
Stretching routine
Safety concerns
Video analysis
By the end of this course, you will understand the fundamental knowledge and techniques of freediving without fins, and how they apply to safe and fun freediving. After passing the exam you will be certified as an SSI No-Fins freediver.
NOTE: The course can be done in one day with only pool training. In that case price of the course is USD 125 and students can be certified as Pool No-Fins freediver.
Book your course or ask any questions
Prices
| Course | Duration | Price |
| --- | --- | --- |
| No-Fins Specialty | 2 days | IDR 3.600.000 |
Recommended video
FAQ
Is your school open all year long? When is the best time to come?
We are working 12 months a year. You are very welcome to come anytime you want. There is a high season of the island which starts from June to October. During this time you have the chance to see Mola-Mola fish (Moon fish), which attracts divers from all over the world. During high season the water is a bit colder and prices for accommodation a bit higher.
Low season starts from December to February as for all of Bali region. It could rain during the low season. However, Nusa Penida is a dry region, and the weather is cooler than the rest of Bali. The visibility stays on the same level all the year, even in the raining season.
Is the certification card from SSI and Molchanovs recognized all over the world?
Yes, both training agencies are recognized throughout the world.
You do not need to worry. You can continue your freediving education all around the world.
No-Fins Freediving is considered the purest form of freediving. Freediving without fins gives you a better perception of streamlining, gliding, and efficiency of movement. It is real FREEdiving!