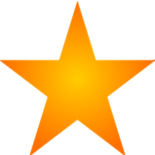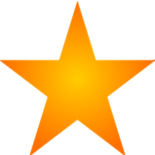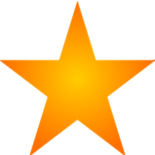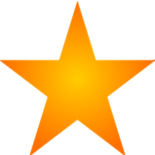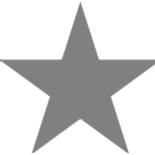 Deep diving course — SSI Freediving Level 3
Price: USD 490
Duration: 5-6 days
Maximum depth: 40m
Price includes: equipment rental, study materials, SSI certification, underwater photography
SSI Freediving Level 3 is the last step in the training system for SSI freedivers. It is accessible for trained freedivers who have enough experience and able to dive on the depth of 30 meters or deeper. This deep diving course will make you much more confident about all your skills.
The main focuses of this course are training of the thorax flexibility which is crucial for deeper diving, learning and mastering the Mouth-fill method of equalization and diving lower than lungs residual volume using exhale dives.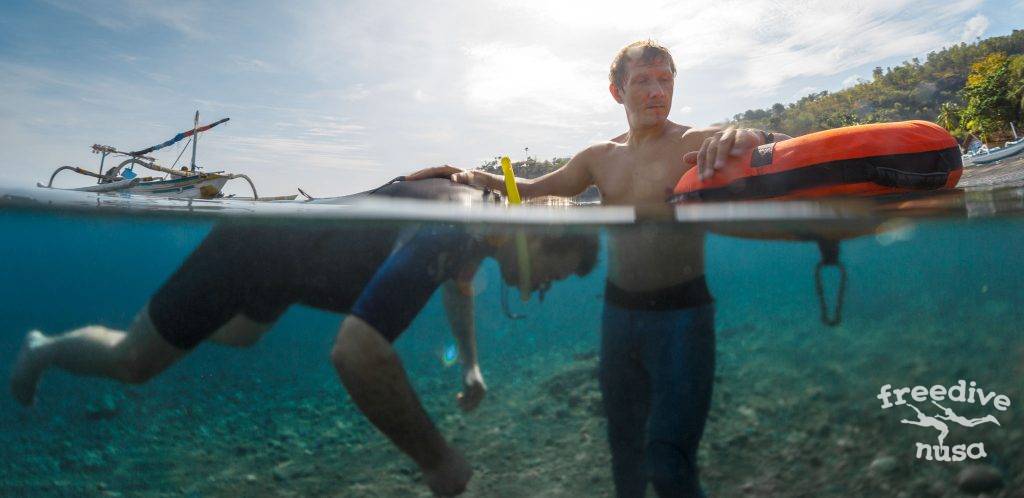 Besides thorax flexibility and equalizing techniques will are going to teach the body to be more efficient in switching in mammalian diving reflex, which allows us to be more relaxed, consume less oxygen and compensate for the fast-growing pressure.
We are going to spend a lot of time and afford psychological preparation for deep diving using yoga, meditation, and deep relaxation techniques.
Usually, SSI Freediving Level 3 could be completed in 4 days (we suggest having at least few more days for additional training sessions) but for those who are looking for deeper and longer training opportunities, we can offer a month-long course that will also include Level 3. That would be a Freediving Master Course.
Also, one of the requirements to enroll in this deep diving course is to take the emergency first response course – React Right.
The program of Level 3 includes the following themes.
Dry training:
Frenzel&Mouth-fill equalization method
Visualization, mental lead-up, meditation
Personal training plan
Advanced stretching for lungs and thorax
Academic classes: exhale dive, mammalian diving reflex, lungs squeeze, nitrogen narcosis, DCS, etc.

Open water training:
FRC or exhale dive
Frenzel&Mouth-fill equalization method
Rescue and insuring technique in deep free diving
Long-term body adaptation for diving
Rope managing, setting up the buoy
Dynamic and static apnea
Deep diving

Book your course or ask any questions
Recommended video