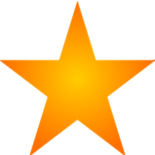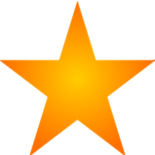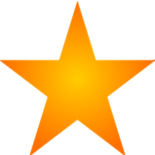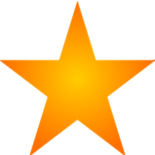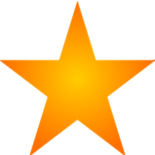 Freediving Beginner Course — Level 1 / Wave 1
Price: IDR 4.950.000
Duration: 3 days
Maximum depth: 20m
Price includes: equipment, digital learning materials, certification
Freediving Level 1 course is an important, smooth, and measured introduction to the soundless world of freediving. Everyone is welcome to take this course even if this would be their first experience with water activities. It is a perfect opportunity for you to build a connection with water and start to enjoy being in it.
We will be happy to be your coaches and guides in this amazing journey!
Freedive Nusa offers a long and the most comprehensive freediving course for beginners!
The basic course lasts 3 intense days. The first 2 days are from 8:30 to 16:30 with a break for lunch. The last day is till 1 pm. The course includes 2 pool sessions (static apnea and dynamic apnea) and 3 open water sessions as well as theoretical and practical lessons in the classroom.
After booking the course, we will grant you access to the digital learning materials. You will watch and read the course materials in advance. It will help you to be more effective during the course and to be more focused on diving and practicing new skills instead of learning the theory in the classroom.
Your course will start in the classroom where you will learn crucial information about human physiology, the proper breathing process, and the mammalian diving reflex.
You will learn techniques of relaxation and proper breathing before and after the dive. After the class, you will be able to do your deepest breath ever. With a full understanding of the physiology and the psychology of the processes, you will realize, how to prepare your body and mind for a smooth, relaxed, and safe breath-hold dive.
Before entering the sea you will practice breath-holding in the pool. Most of the participants can hold their breath for 2-3 minutes during the first session.
You will learn how underwater pressure affects our body and gain essential skills for every freediver — Frenzel Equalization.
You will go through special stretching for freedivers, relaxation, and visualization techniques — all will improve your body preparations for the dive.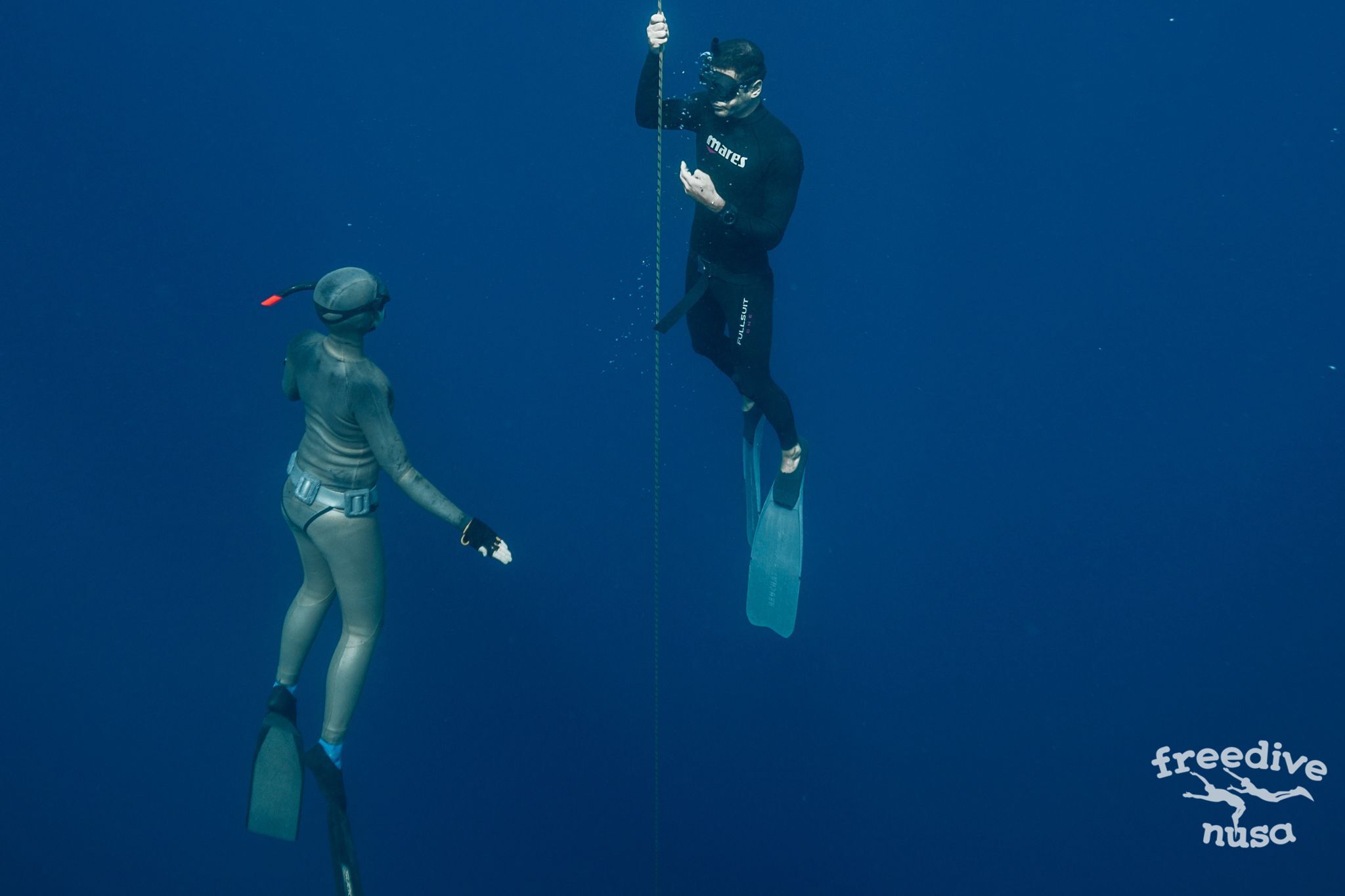 Special attention will be paid to safety. You will learn how to freedive safe and basic rescue techniques to help others.
During this course, we do not aim for the deepest depth. Our main focuses are on technique and comfort. We use an individual approach only! Our training is always adjusted to the needs, interests, and abilities of each particular student.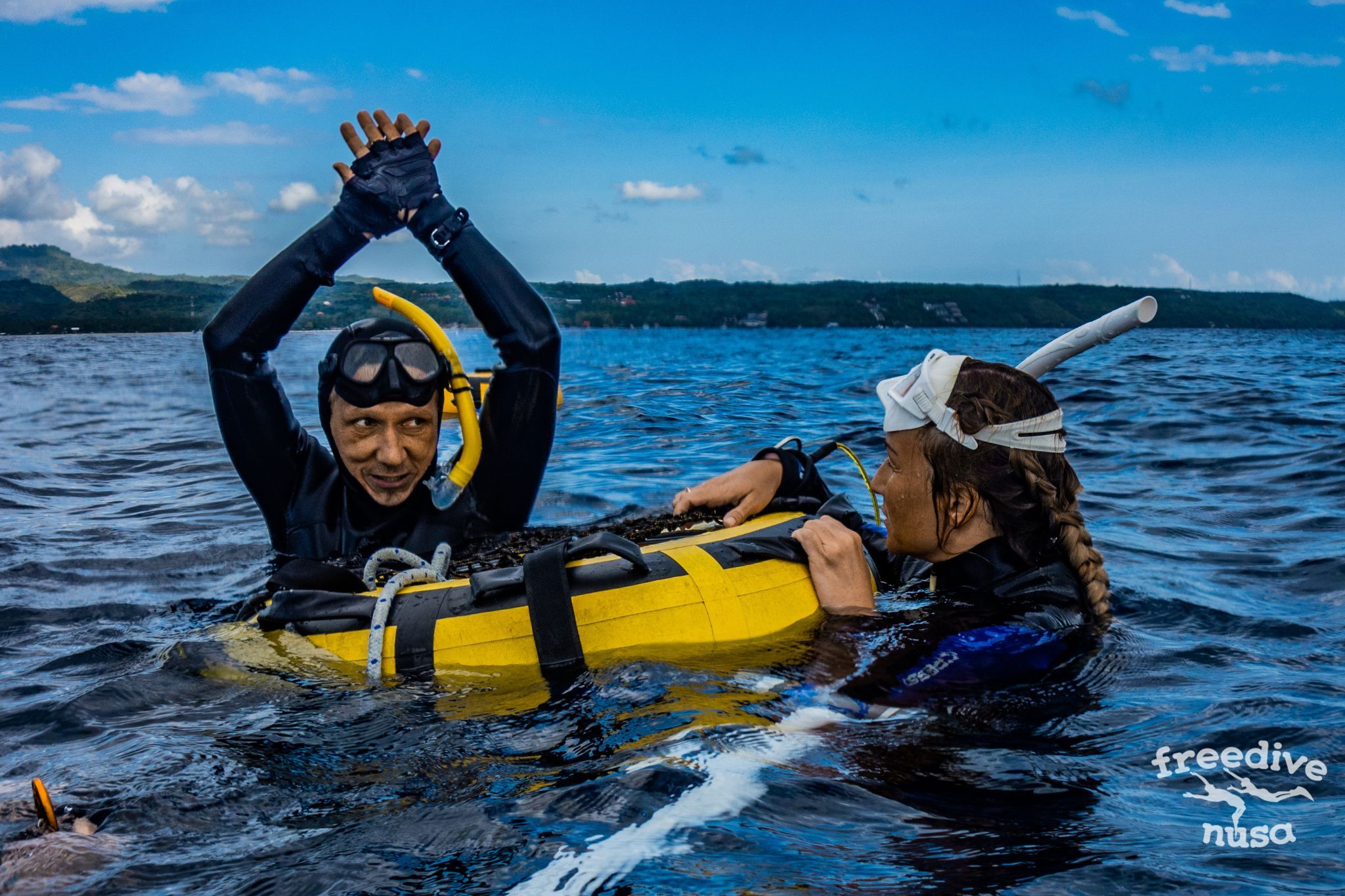 We are going to dive with constant weight using fins and dip following the line to the maximum depth of 20 meters. The majority of the students can go as deep as 15-20m just after the first course. The skills you will get during this course will help you to reach this depth in the safest and most comfortable way.
Every open water session will be finished with freediving on the coral reef with rich underwater life.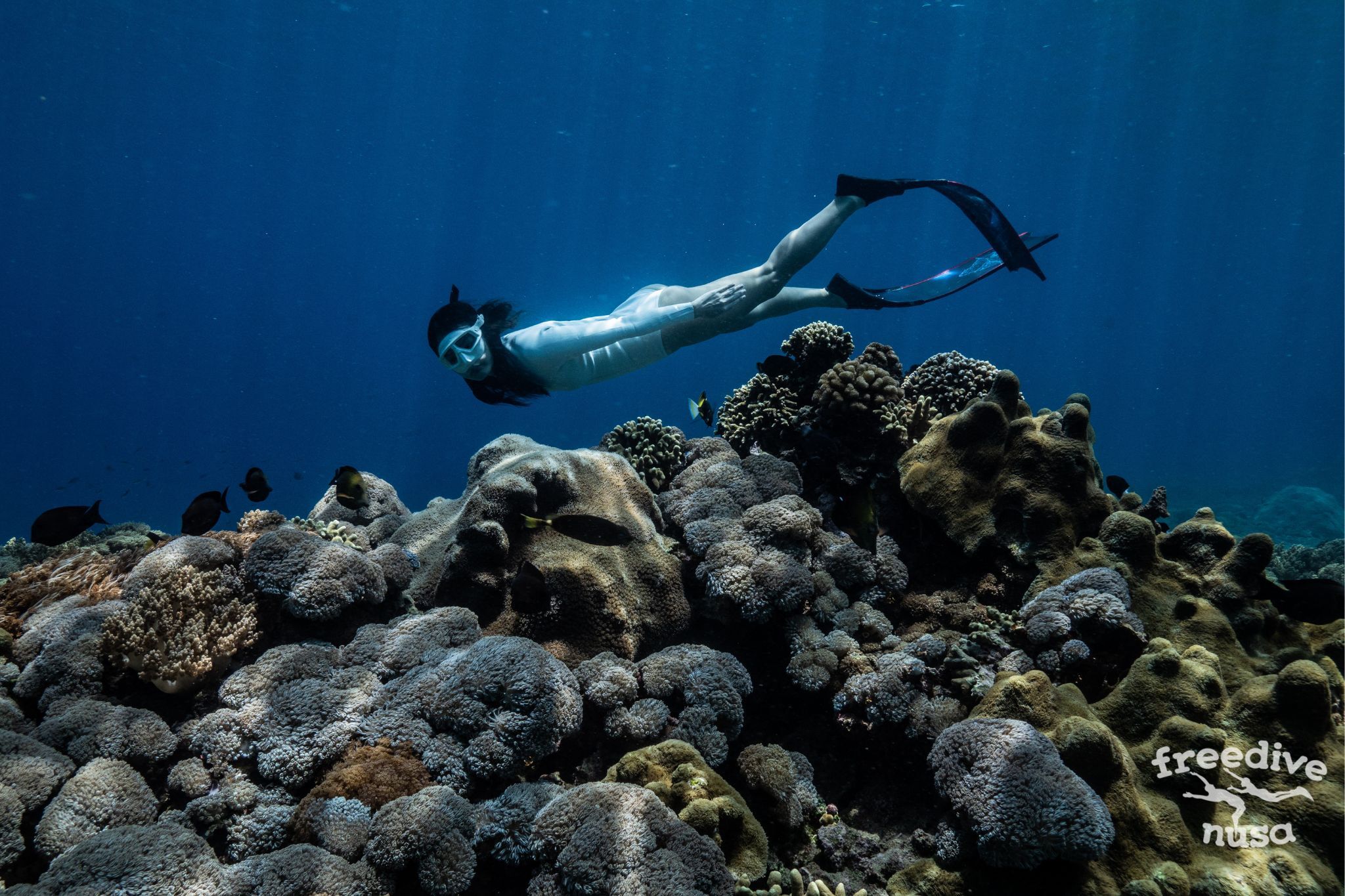 All the skills and knowledge you will get during this course will give you a new way to interact with the ocean, and you will be able to dive safely and explore the underwater world with friends!
After this course and some additional training, you can continue your study on Freediving Level 2.
Also after the course, you can join some of our Manta Trips and experience freediving with awesome Manta Rays.
Reviews from Students
Book your course or ask any questions
Prices
Freediving Level 1
| Course | Duration | Price |
| --- | --- | --- |
| Freediving Beginner Course — Level 1 / Wave 1 | 3 days | IDR 4.950.000 |
Recommended video
FAQ
How I can sign-up for the course?
Simply send us a message through Contact Page (https://freedivenusa.com/contacts/) or your favorite messenger and we will provide you all the information about booking and prepayment.
What things do I need to bring to start freediving?
You don't necessarily need to bring anything to your course. We have all the gear you might need but if you have your own gear like fins, mask, wetsuit, be sure to bring it with you.
Freediving with your own gear is always more convenient.
How can I freedive if I can not hold my breath for too long?
This is one of the popular doubts for beginners but it appears only due unknowing.
During your basic freediving course you will learn proper breathing and relaxation techniques.
Almost all the students reach breath-hold times of well over 2 minutes without any problems during the first lesson!