Freediving and Snorkeling with Whale Sharks in Sumbawa
Price: IDR 8.500.000
Duration: 4 days
Location: Sumbawa, Moyo, Satonda islands
Upcoming dates: 6-9 March 2024
Snorkeling and freediving with whale sharks is a memorable lifetime experience. Whale sharks can be found in some parts of Indonesia, including Saleh Bay in Sumbawa. These awe-inspiring creatures, known as the gentle giants of the ocean, gracefully glide through the water, captivating everyone who is lucky enough to witness their presence.
Known as the largest living fish, the whale shark can be over 18 meters long. Despite their enormous size, whale sharks are harmless to humans and are a popular attraction for divers and tourists who are eager to experience the thrill of swimming alongside these incredible creatures. The warm tropical waters of Indonesia provide the ideal habitat for whale sharks, making it the perfect destination for those seeking an extraordinary adventure.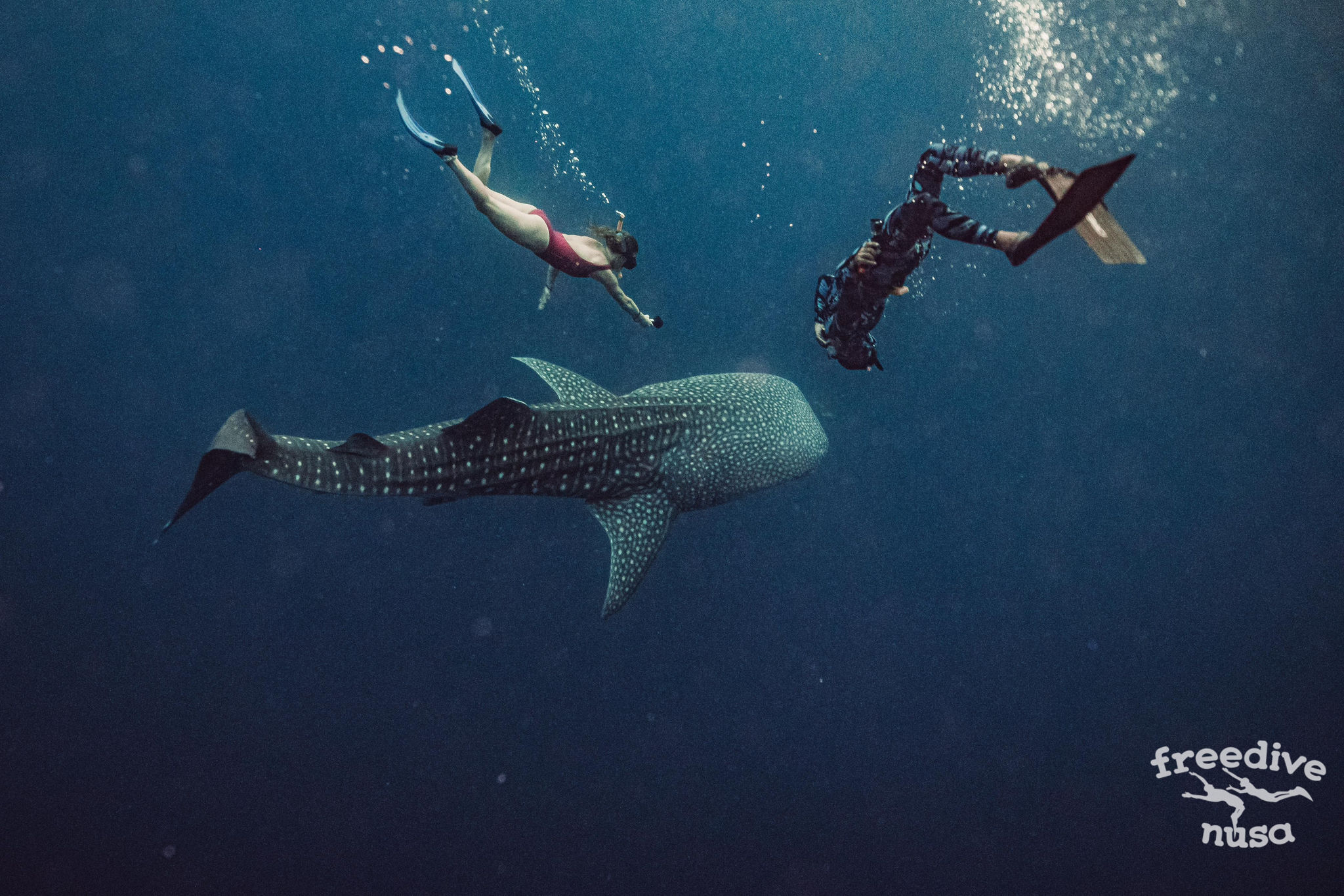 We invite you to join our 4-day freediving trip to the islands: Sumbawa, Moyo, and Satonda!
Unlike many standard shared snorkeling tours which are started from Labuan Jambu Village located in Sumbawa and conducted by slow traditional wooden boats, we will stay for 3 days on the amazing unexplored Moyo Island in the cozy bungalows and explore a lot of different places by the private speedboat.
Our team explored a lot of dive sites in the area, chose the best of them, and developed a truly unique program special for freedivers. So, freediving with whale sharks will be just one of many unforgettable activities.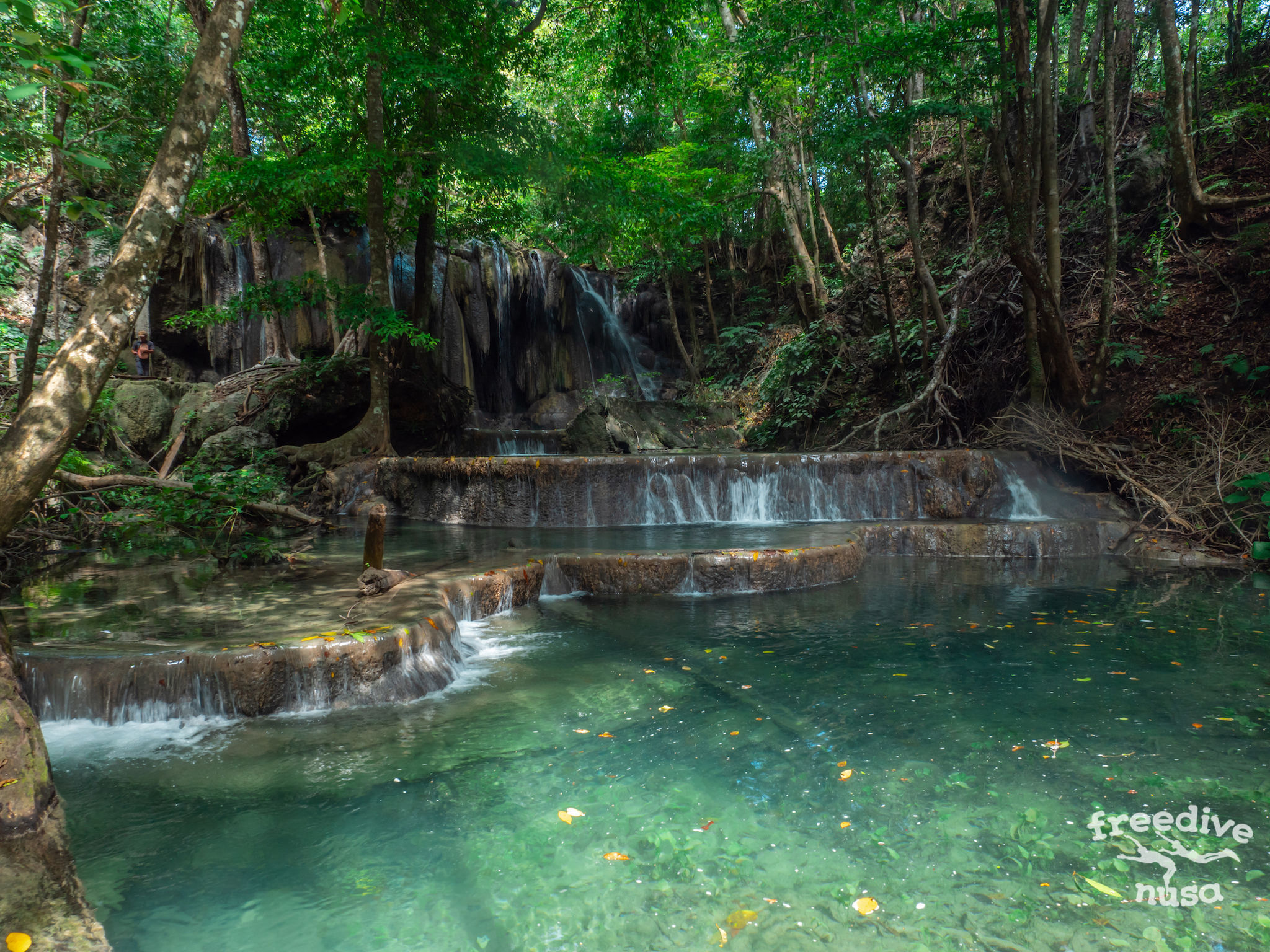 During this trip, you will
Experience snorkeling and freediving with Whale Sharks in Saleh Bay
Swim in the crater of Satonda Volcano
Explore colorful dive sites around Moyo and Satonda islands
Enjoy lonely beaches and untouched tiny islands
Visit the unique amazing waterfall and explore the nature of Moyo Island
Spend a wonderful time with like-minded ocean lovers
Stay in cozy beachfront rooms on Moyo Island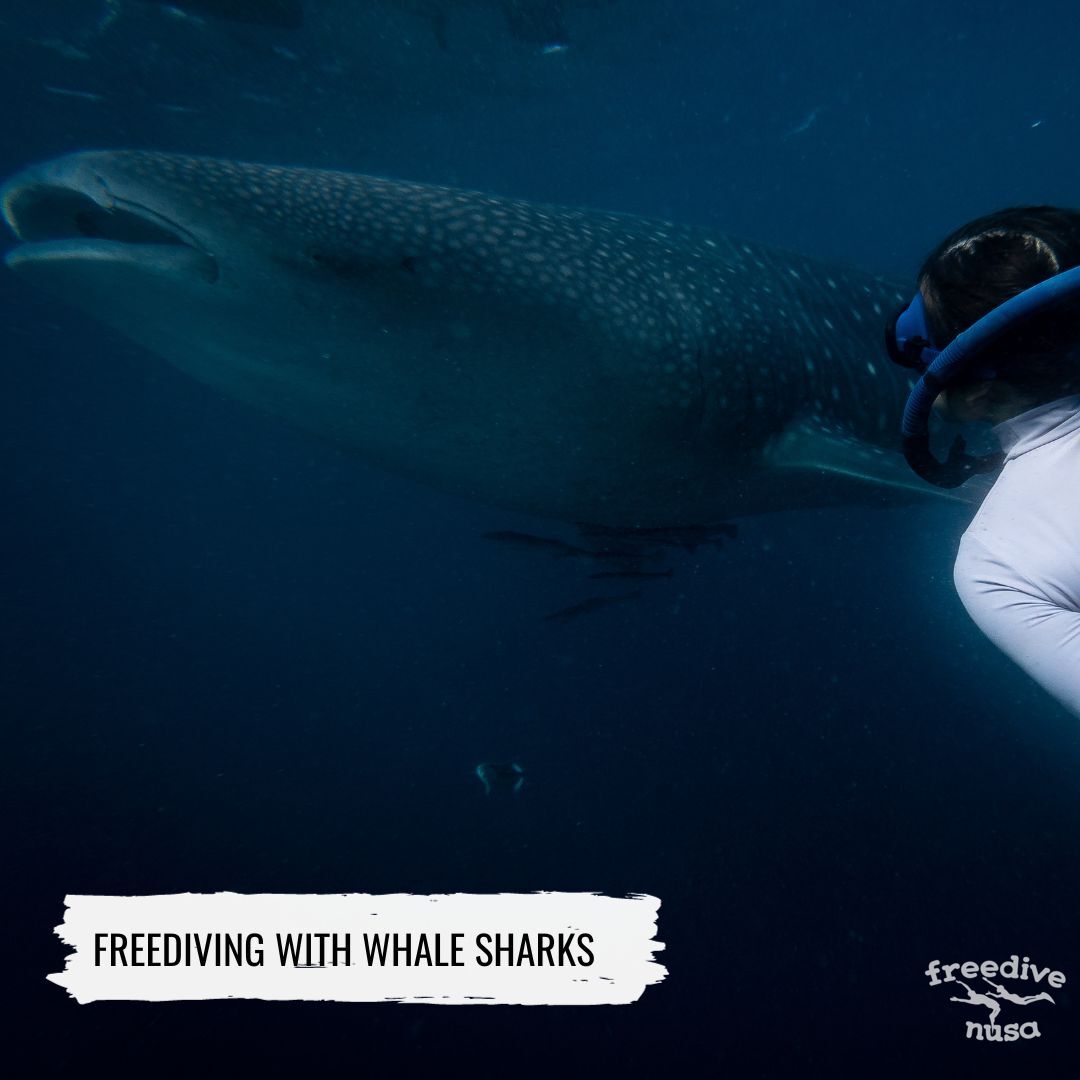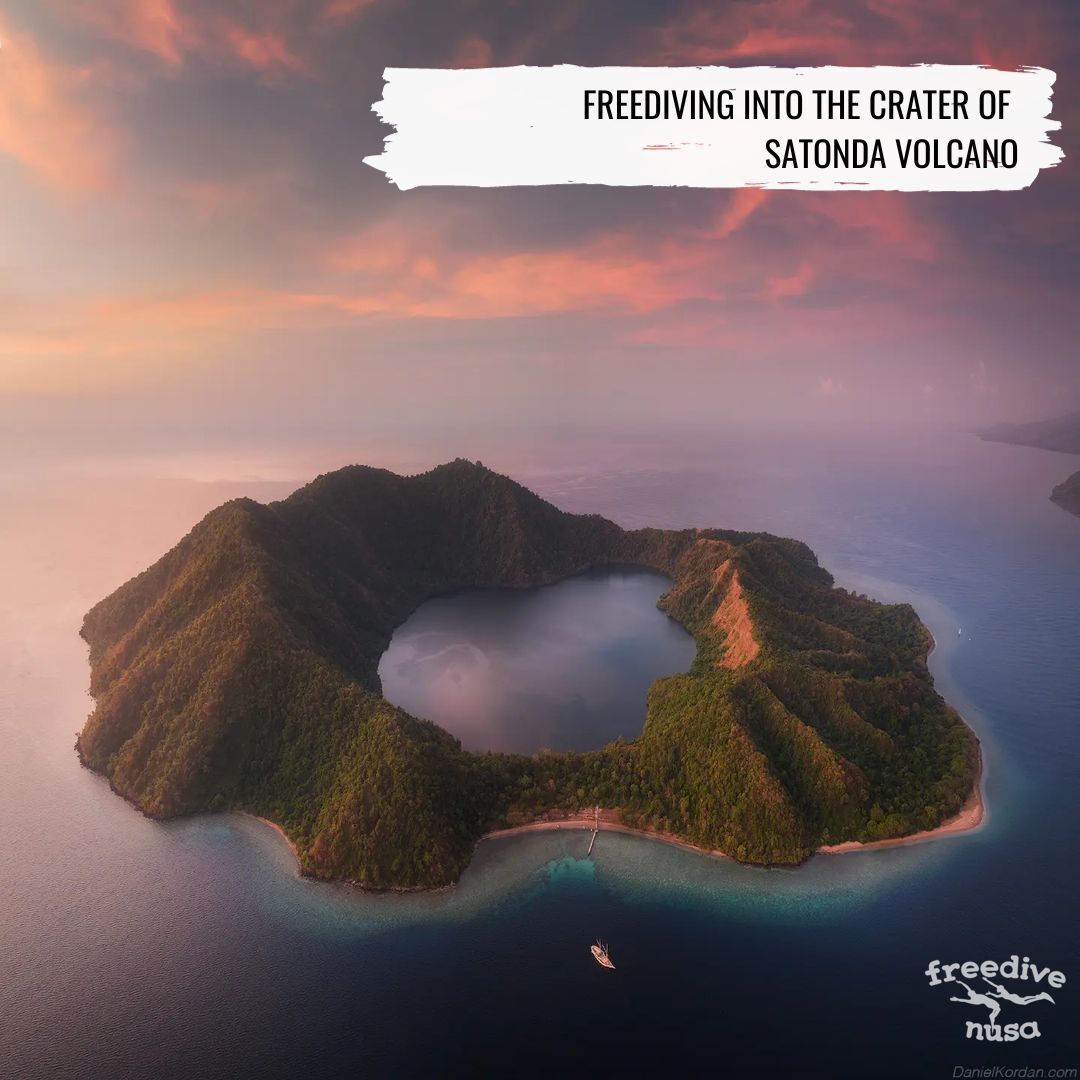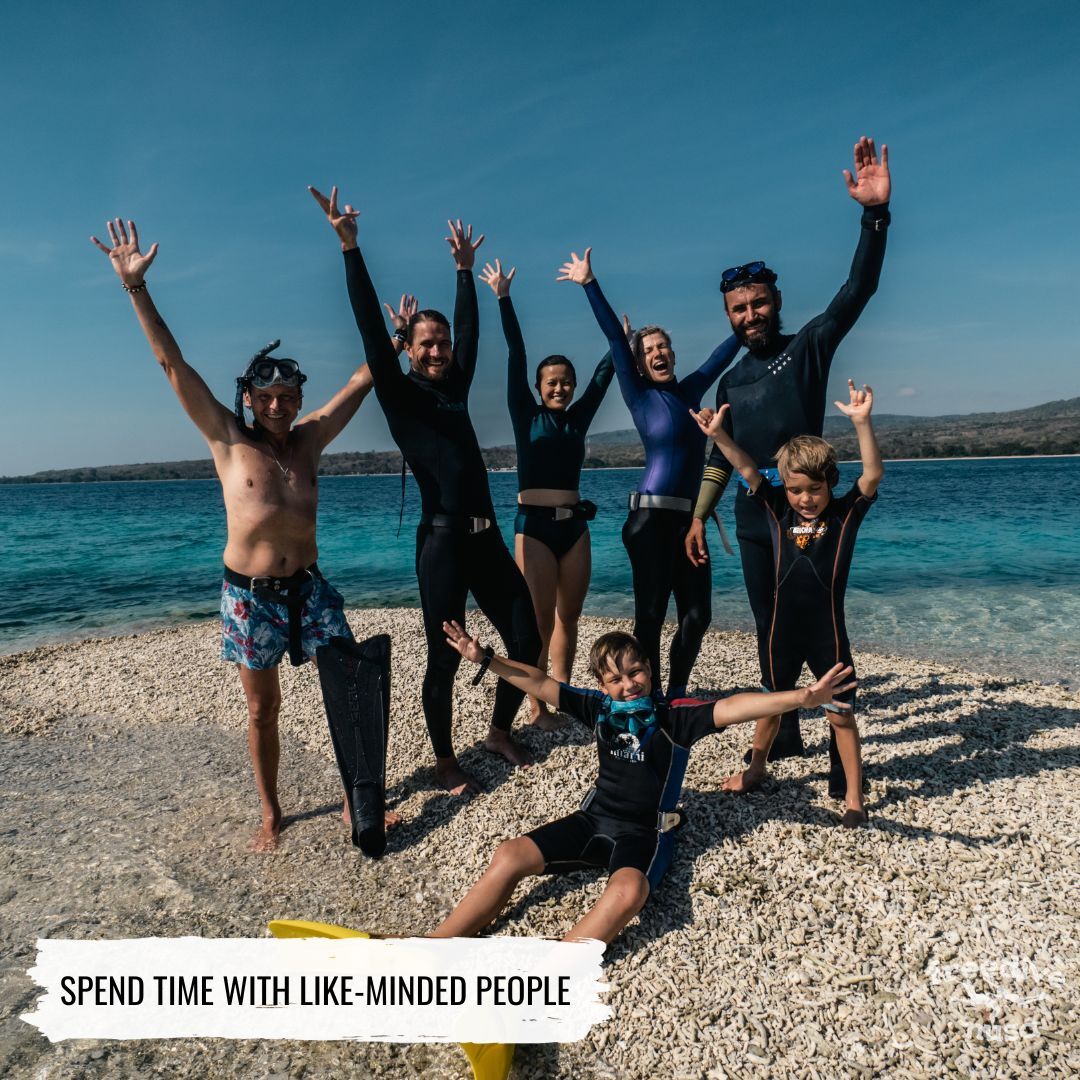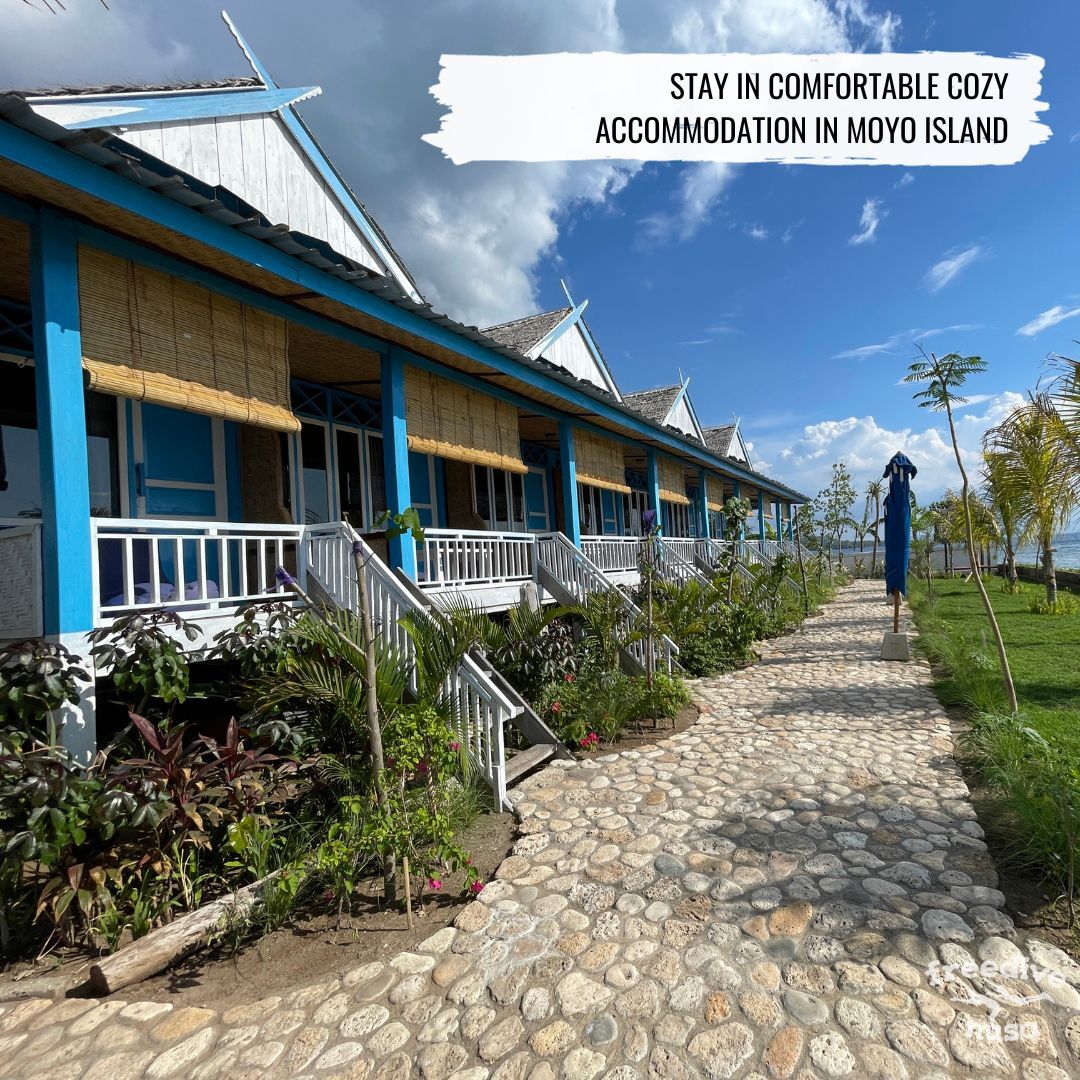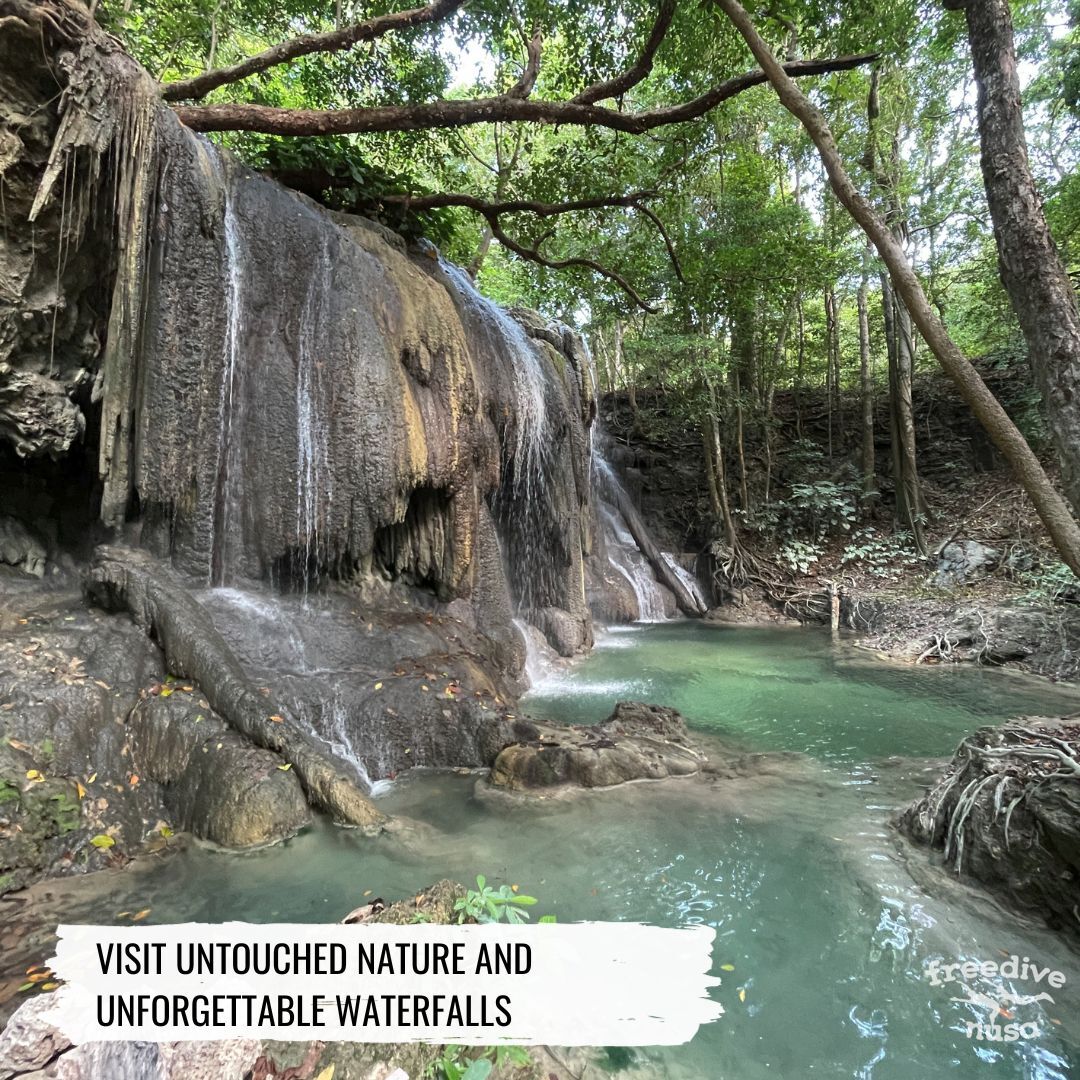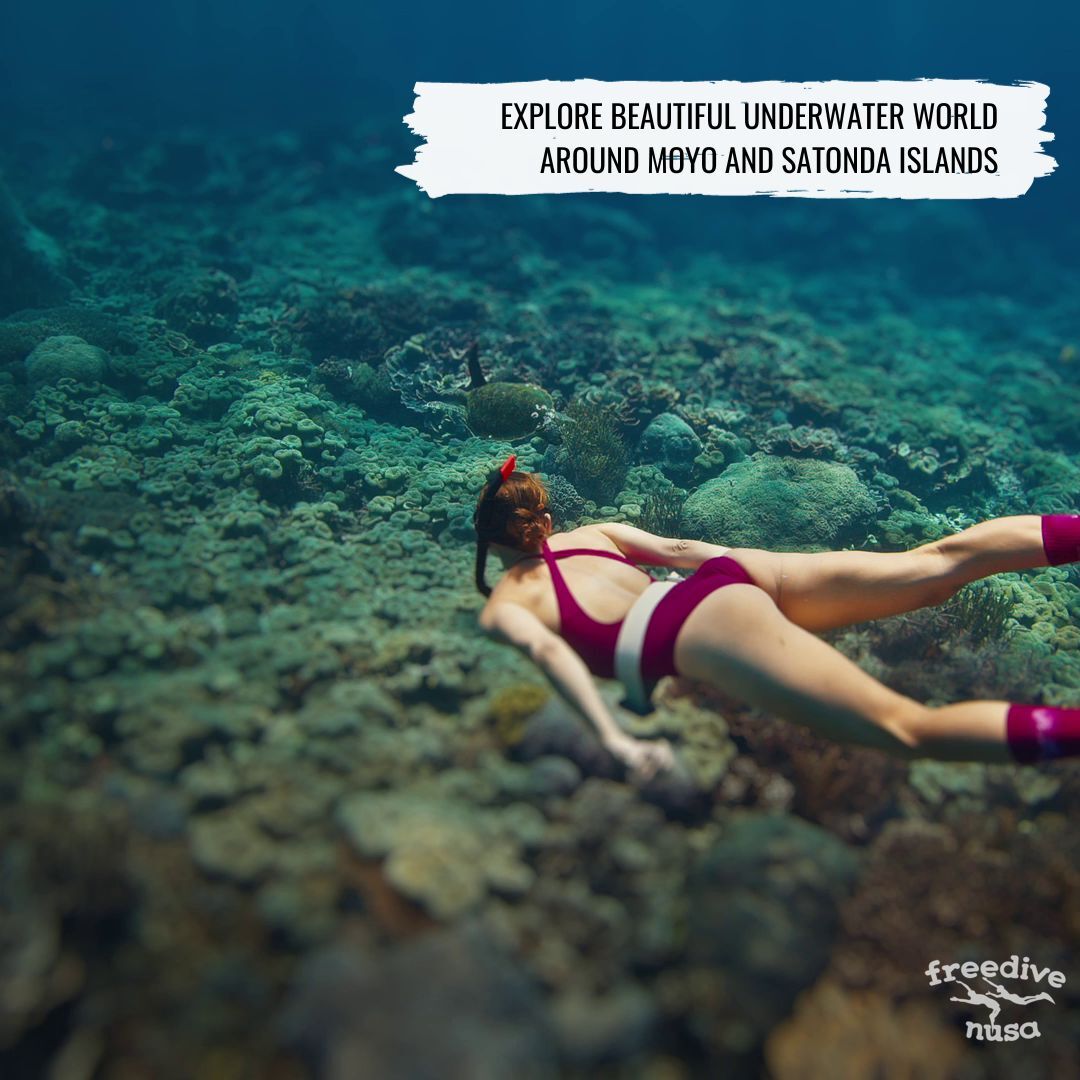 We are happy to welcome experienced freedivers as well as snorkelers.
No freediving experience is needed to participate in the trip!
There is no freediving training during the trip. It is fun diving, adventure, and exploration only. If you want to learn freediving or gain more experience, we invite you to join us in Nusa Penida for courses or training before the trip. If you have not tried it before you may learn all the basics and build up a solid foundation in our basic freediving course. If you are already a certified freediver you can join us for training and coaching, or take advanced courses.
The trip will be guided by our experienced local freediving instructor, who loves Indonesia, knows a lot about the social, cultural, and traditional aspects of this amazing country. So, this trip will be a journey into Indonesian culture and the local's everyday life as well.
Included in the trip
Freediving and snorkeling guided by professional freediving instructors
Rental of freediving equipment
Private boat rental
All transfers, except flights
Accommodation in bungalows on Moyo Island. 3 nights
Meals 3 times a day
Excluded / additional costs
Flights Denpasar – Sumbawa Besar – Denpasar
Extra luggage (by default luggage is not included in Wings Air flights)
Extra snacks and drinks
Travel Insurance
Dates for 2024
12-15 April
2-5 May
3-6 June
7-10 July
4-7 August
2-5 September
1-4 October
3-6 November
Trip Schedule
Day 1
Morning flight from Bali to Sumbawa Besar
Transfer from the airport to the harbor
Speedboat to Moyo island
Check-in to the hotel
Freediving and snorkeling around Moyo island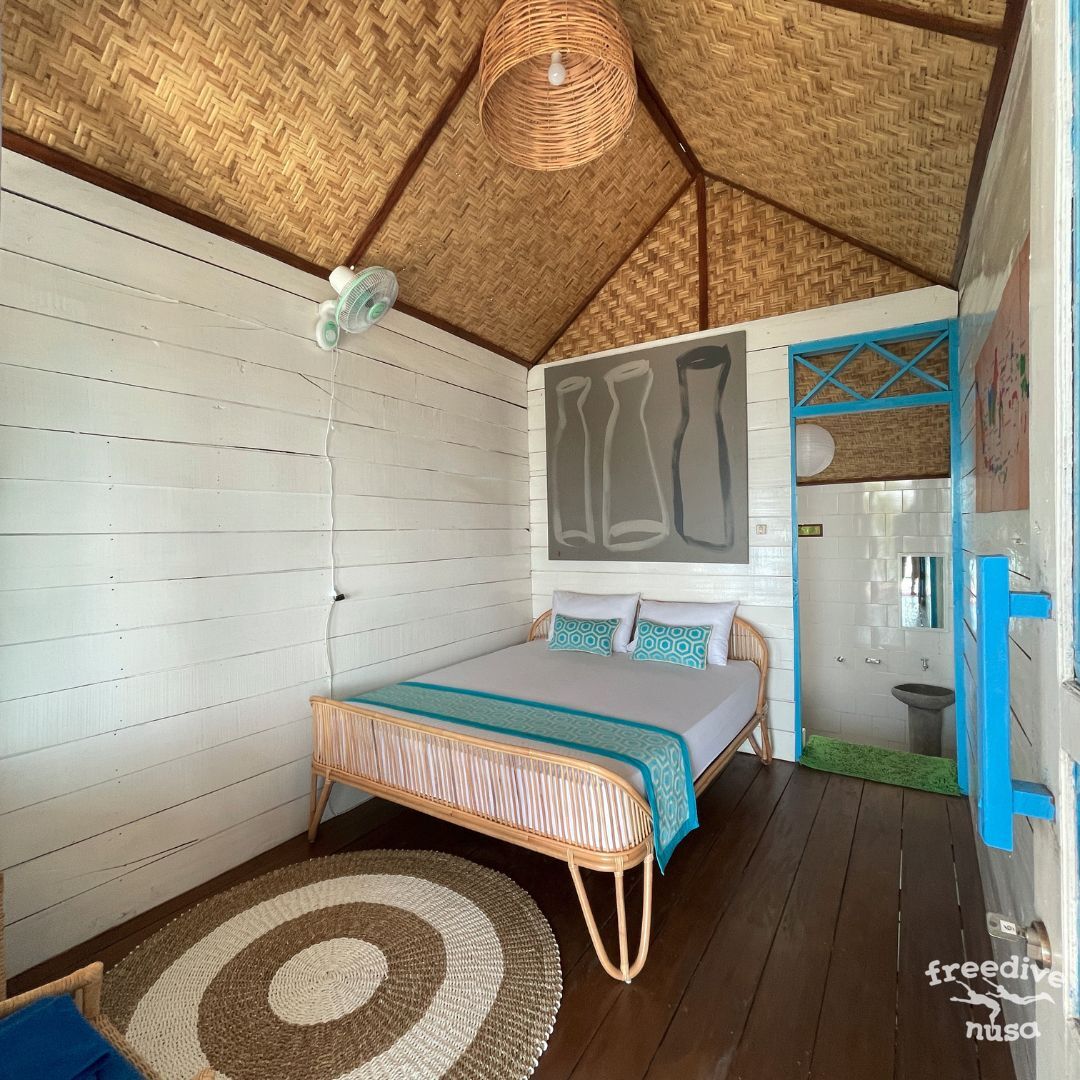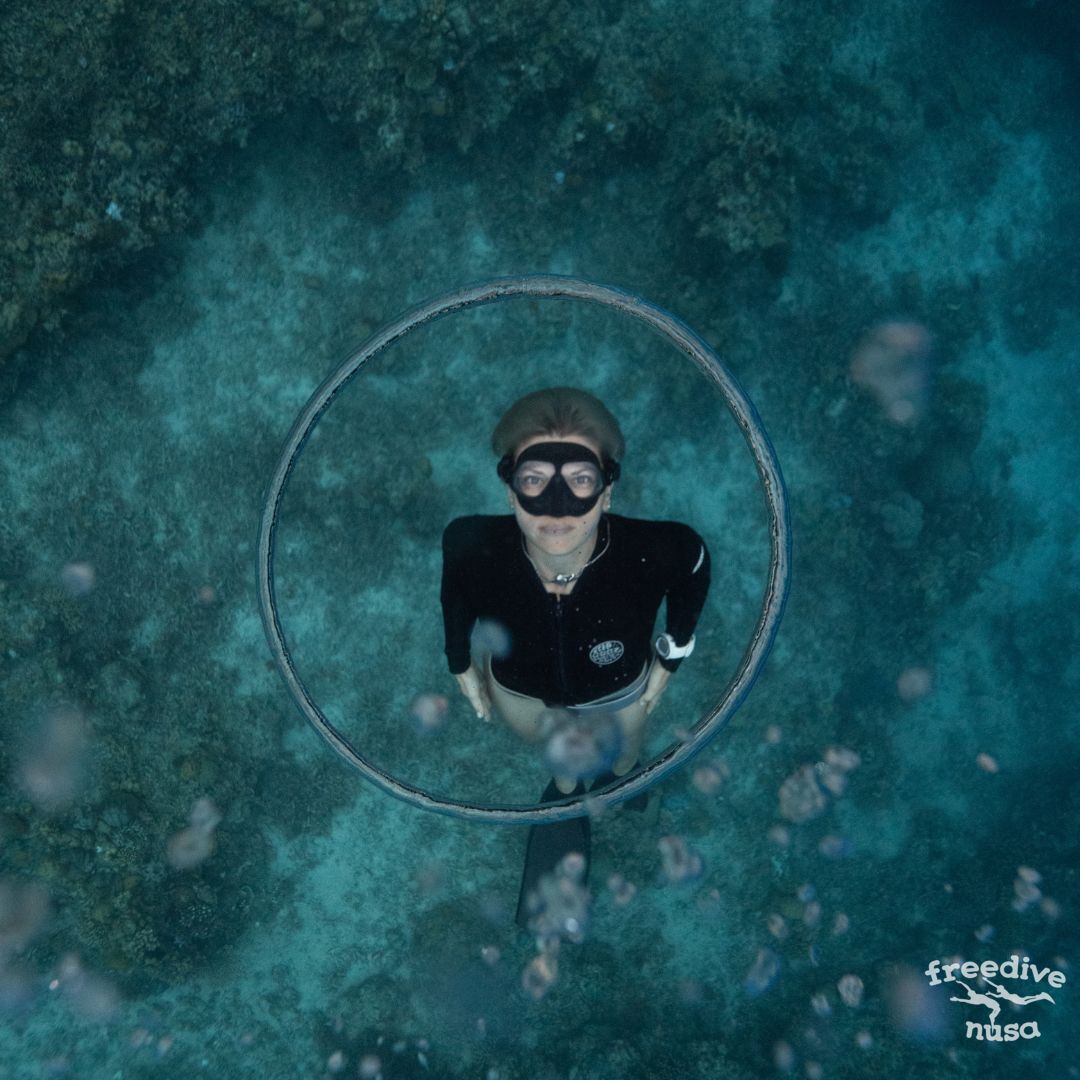 Day 2
Early morning wake up (3 am) and boat trip to Saleh Bay
Freediving with whale sharks on sunrise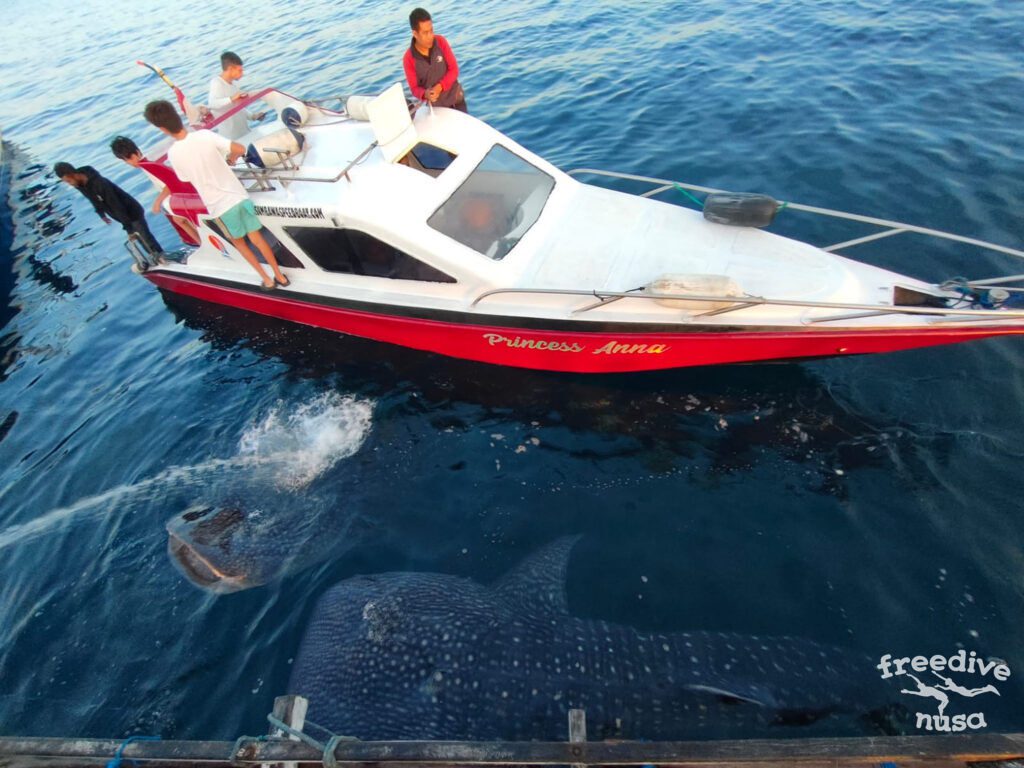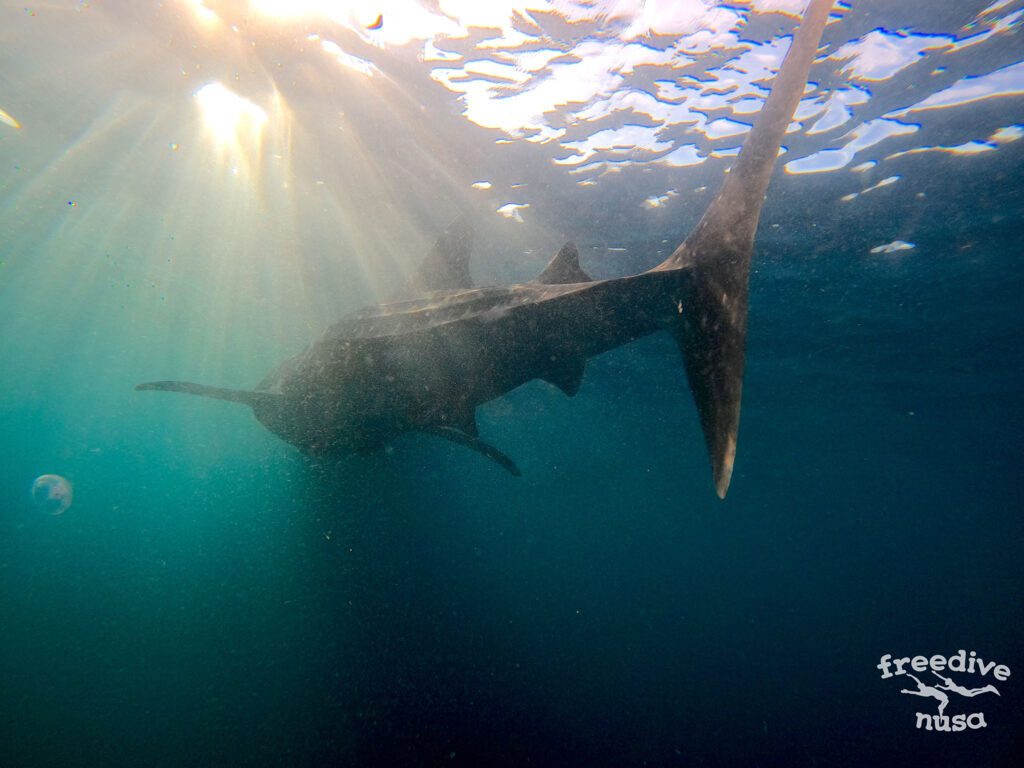 Returning back to Moyo island
Breakfast on Tanjung Pasir, chilling and fun diving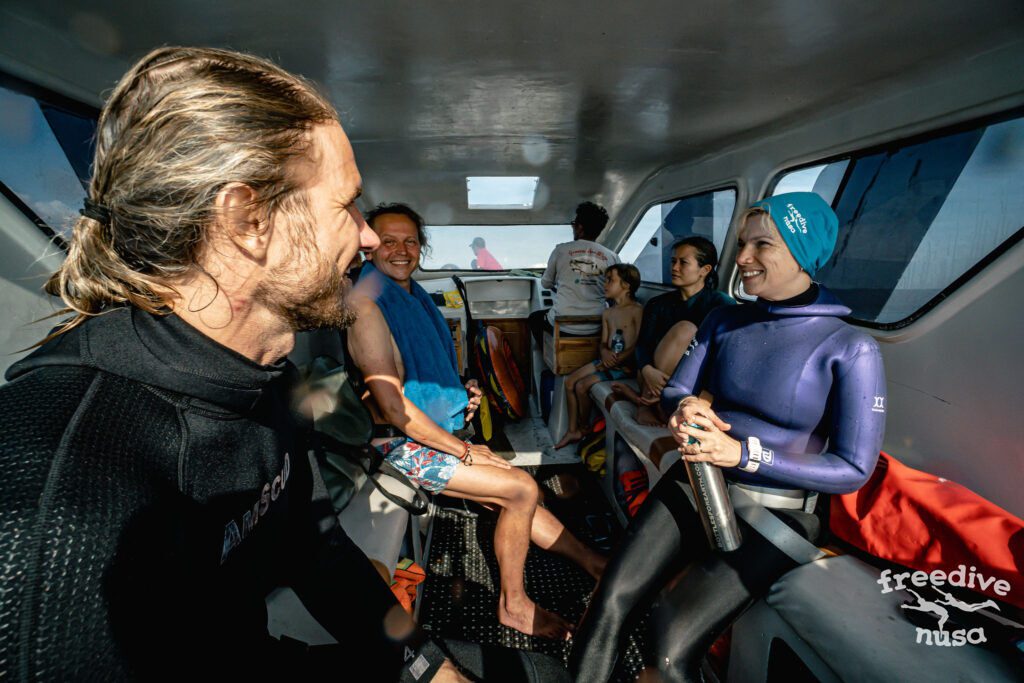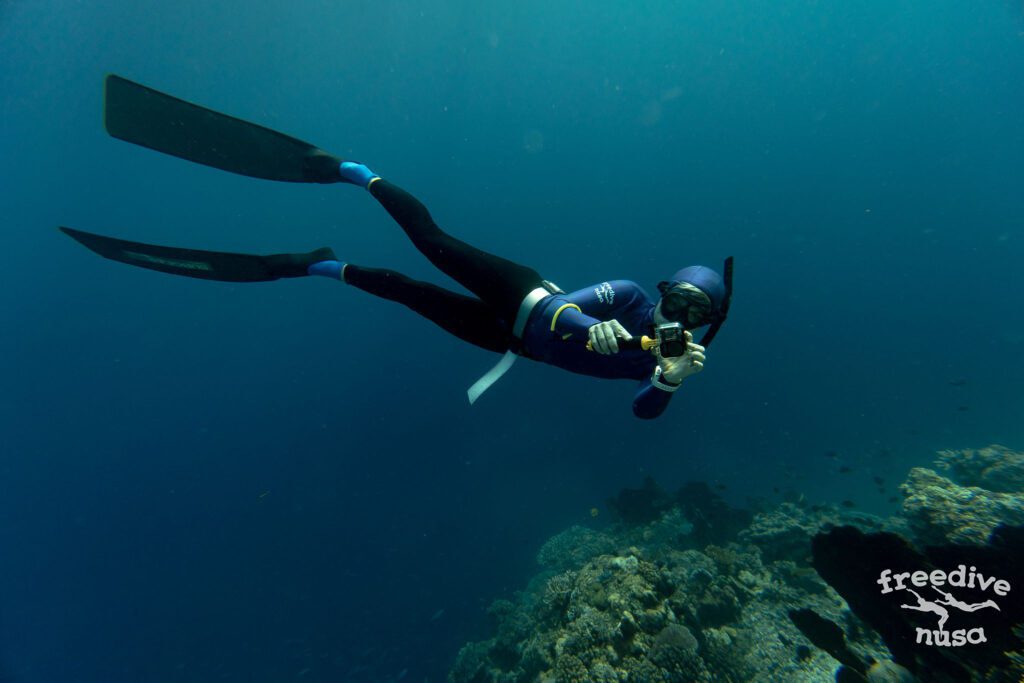 Lunch and rest
Trip to the waterfall in the jungles on Moyo island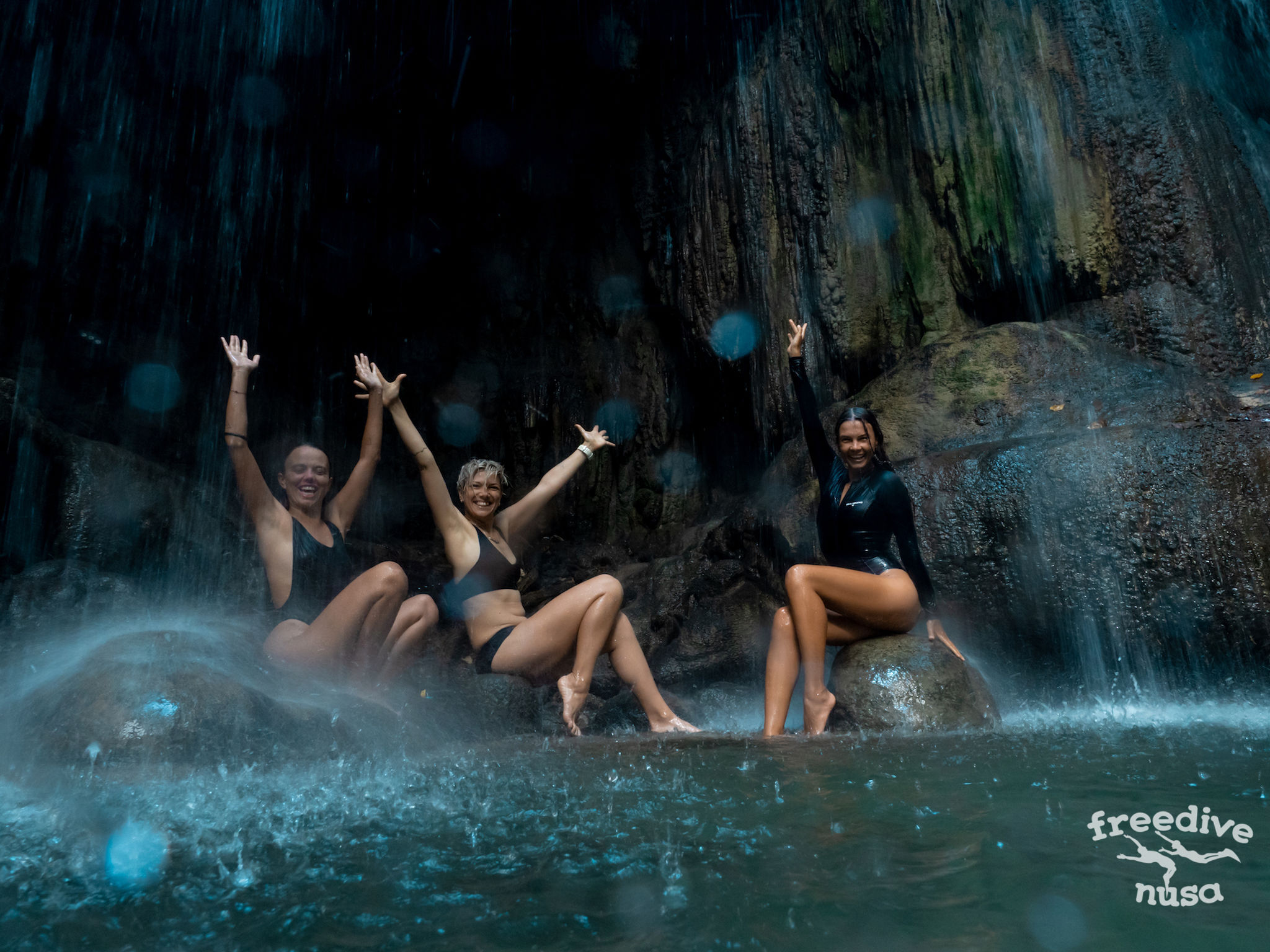 Day 3
Breakfast
Boat trip to Satonda island
Trekking on the top
Freediving on the reef and inside the crater of Satonda Volcano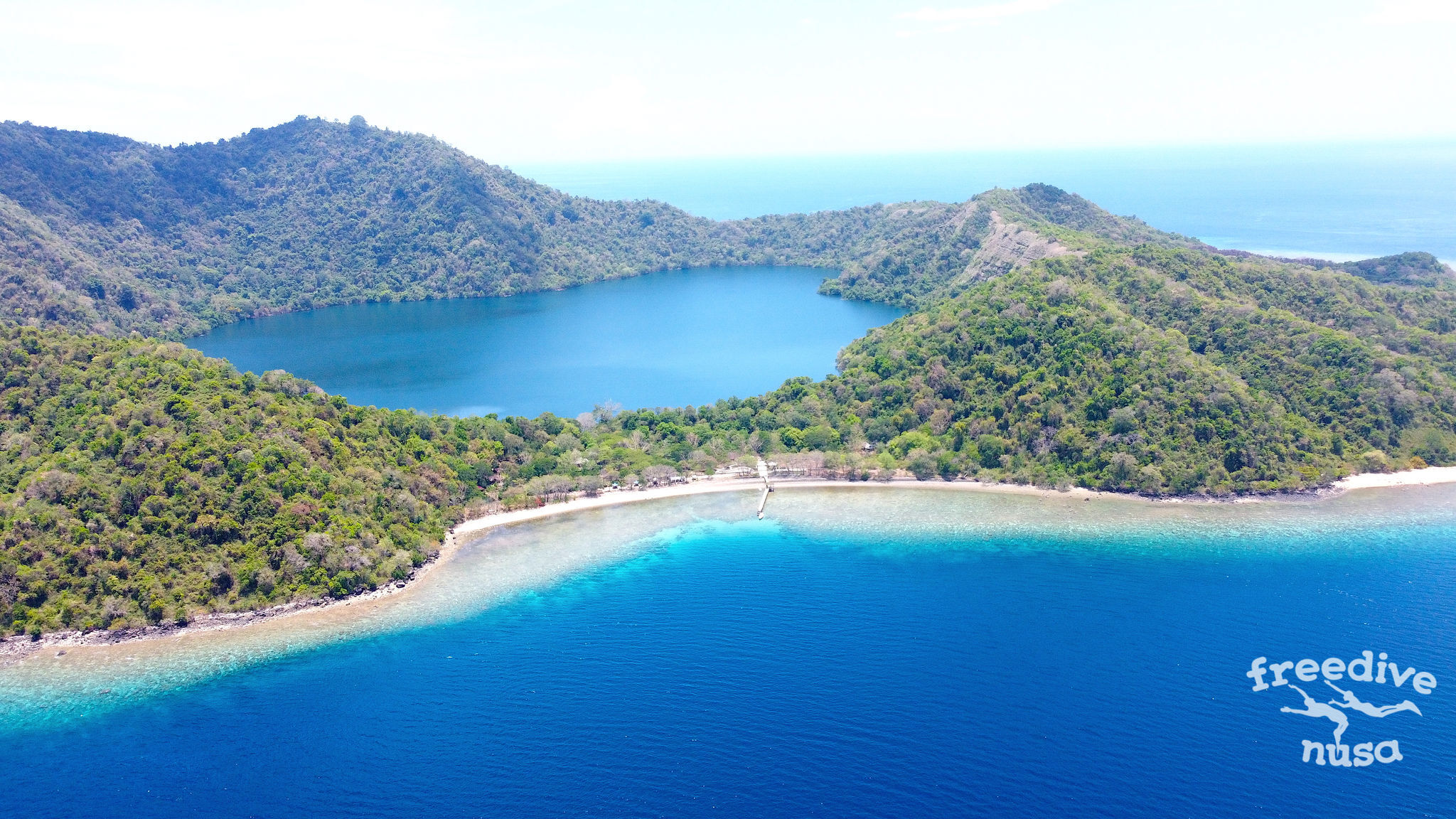 Return back to Moyo
Lunch on Sanggalo Beach, Sanggalo Waterfall
Freediving on dive sites around Moyo island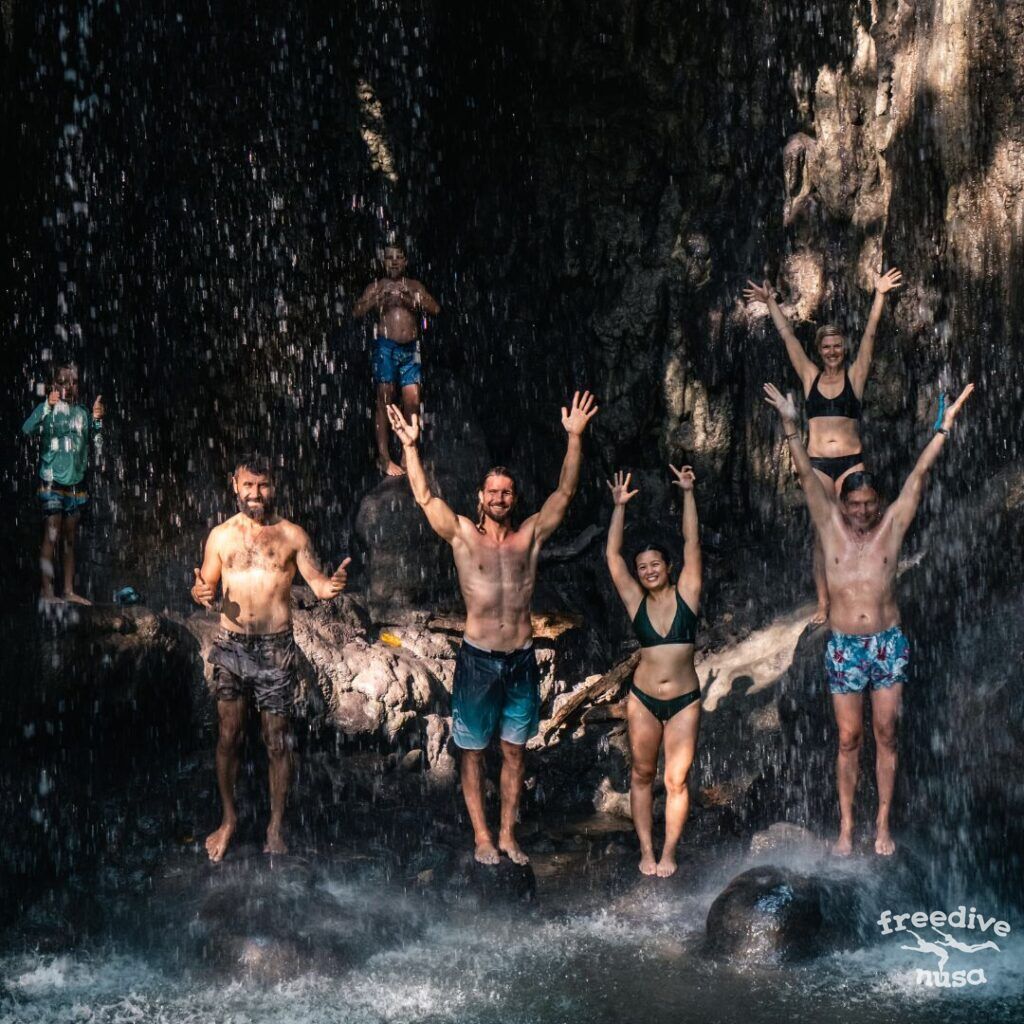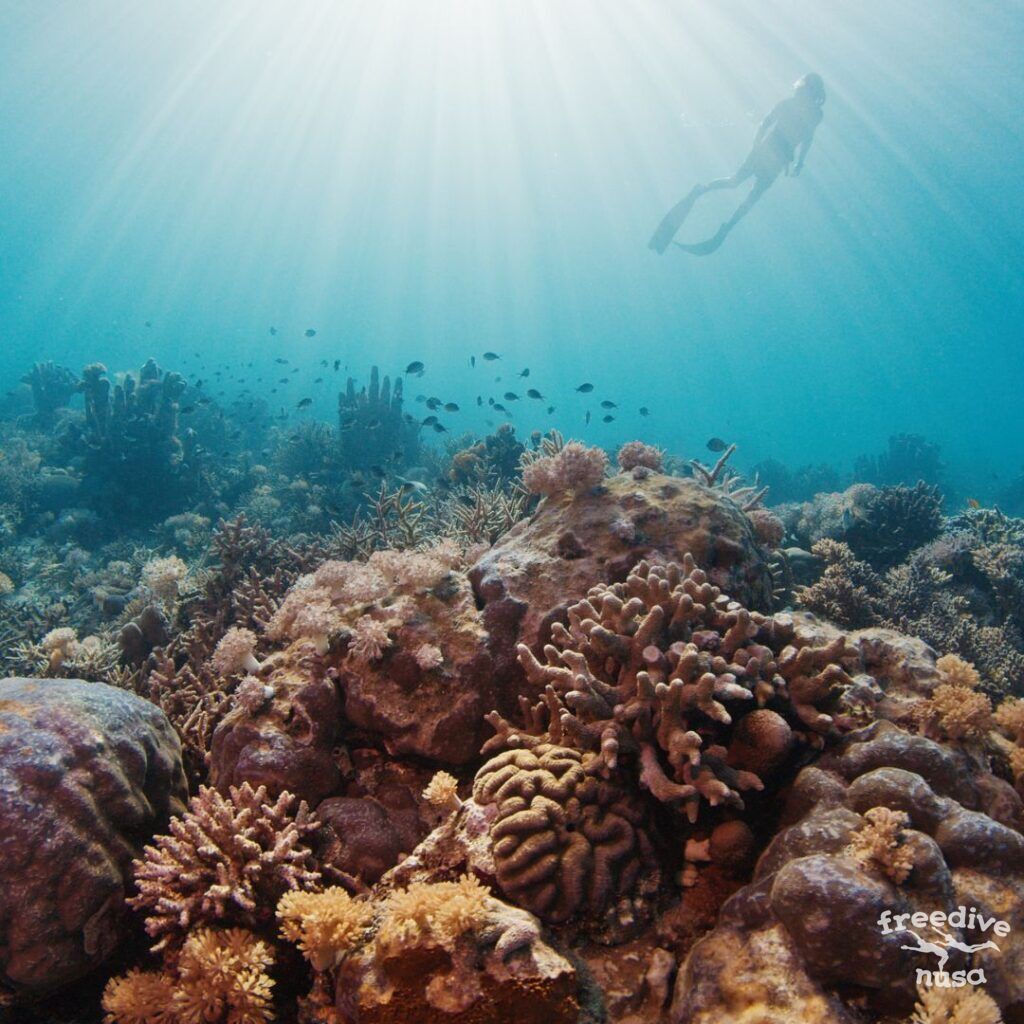 Day 4
Early morning breakfast
Check out from the hotel
Transfer to Sumbawa Besar
Flight back to Bali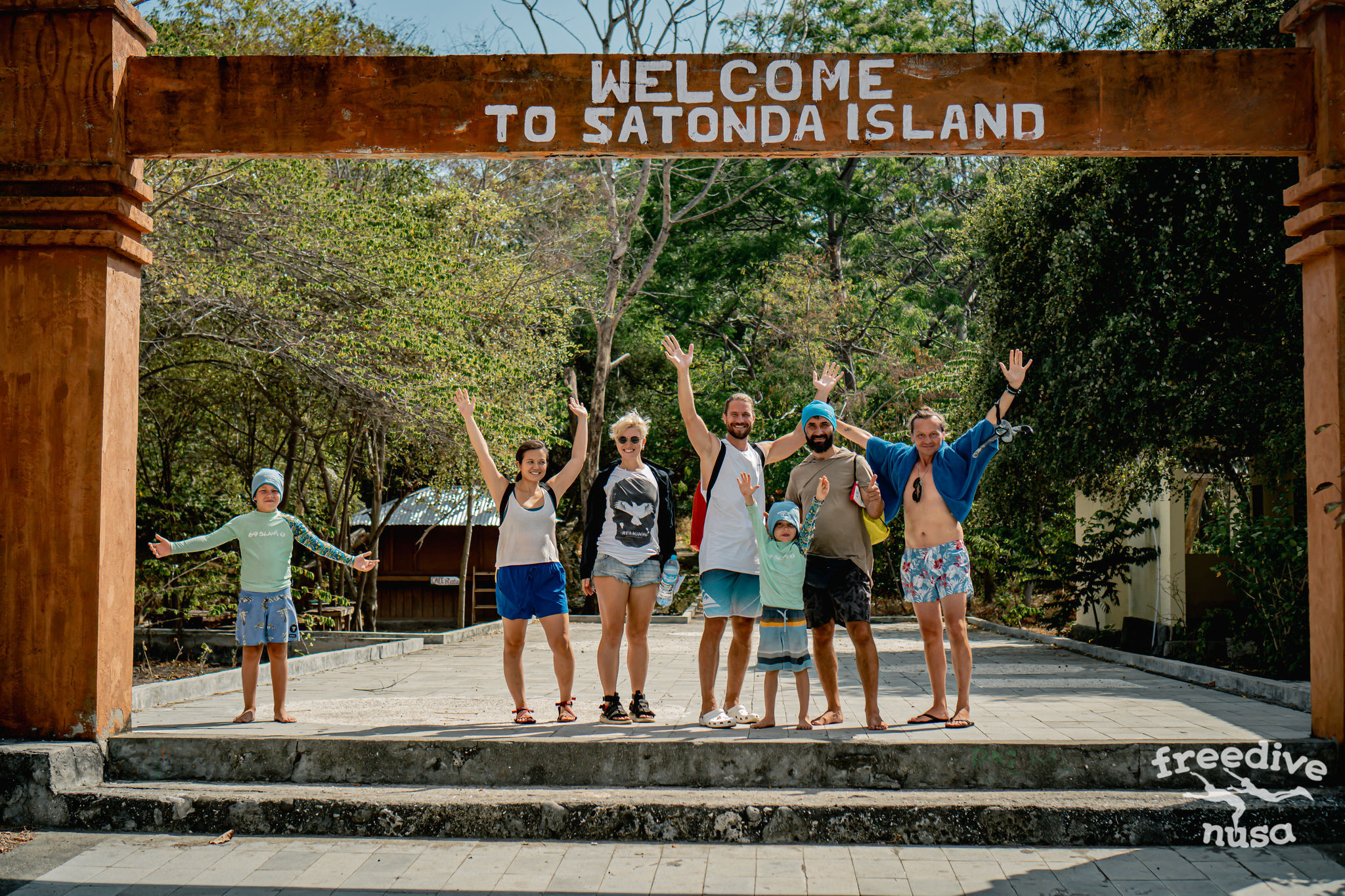 Booking and Payment
To book the trip we ask you to pay a deposit of IDR 4.000.000. This deposit is non-refundable unless the trip will be canceled from our side. The remaining payment can be made via PayPal, Wise, card, or in cash (USD or IDR using the exchange rate on the day of payment).
Full payment is due 14 days before the start of the trip.
Cancellations and Refund
For cancellations by customers, a cancellation fee of IDR 4.000.000 applies. For cancellations 14 days before the start of the trip, we will refund payments above this amount.
To run the trip a minimum number of bookings of 6 customers will be necessary.
Up to 14 days in advance of the start date Freedive Nusa will be able to cancel the trip. In this case, a full refund of all payments will be given to customers. With your booking you agree, that Freedive Nusa will not be held liable for any other travel arrangements made by customers, including but not limited to flights and transportation bookings, reservations for accommodation, etc.
Itinerary changes
Itineraries and daily programs are subject to change due to weather and sea conditions, availability of safe anchorage, government regulations, and other factors. Every effort will be made to carry out the program as planned. Program changes may take place during the trip to take advantage of local cultural events, to adapt to weather conditions, or in response to other factors. Only if the duration of the trip or event is adversely affected shall Freedive Nusa refund the difference between the agreed tour price and the services actually provided.
Please, understand this is wild nature and nobody can promise you to see whale sharks but the chance is very high. Our crew and instructors always do their best to find them but we definitely can't guarantee
that.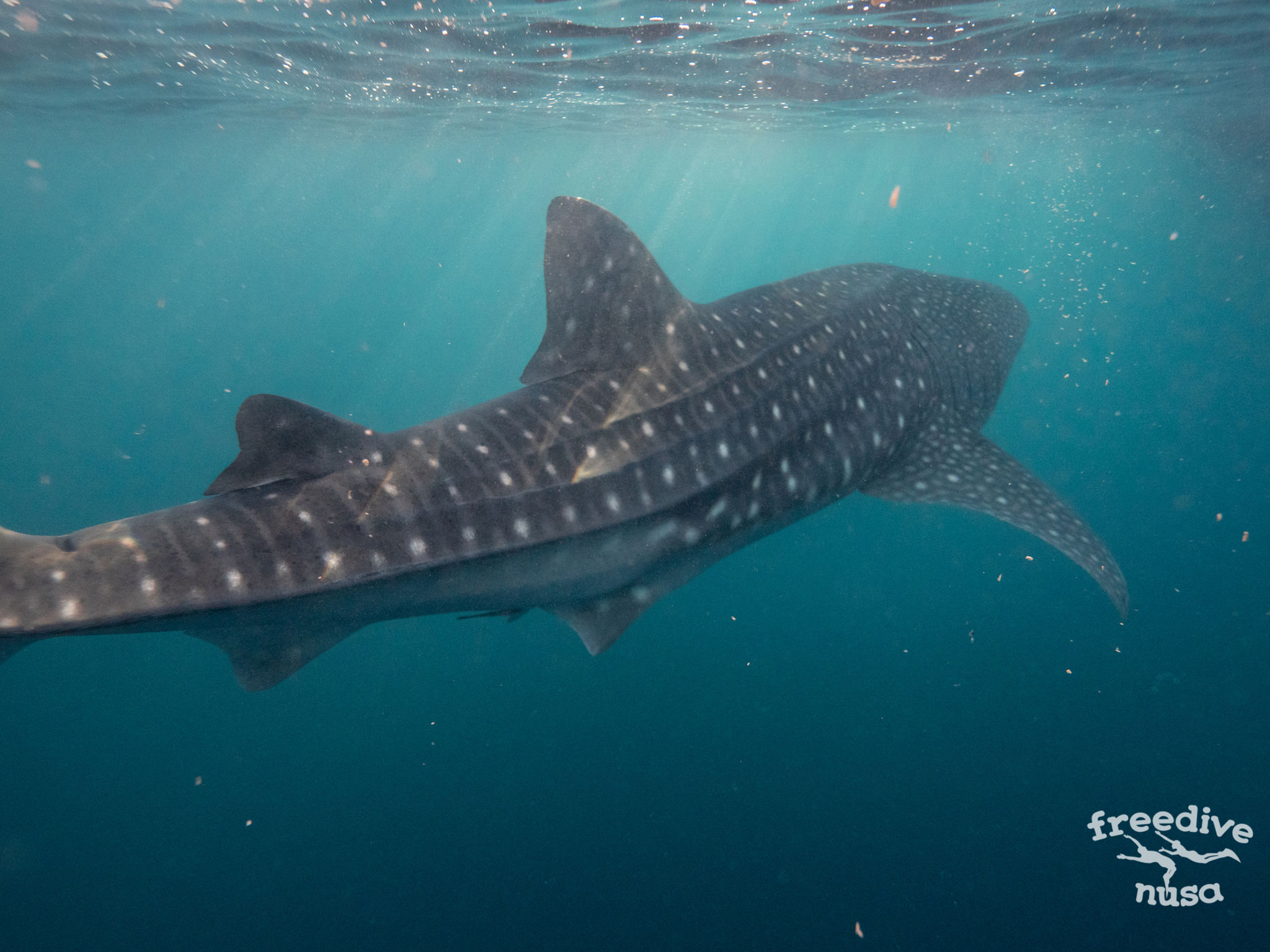 Prices
| Trip | Duration | Price |
| --- | --- | --- |
| Freediving Trip to Sumbawa | 4 days | IDR 8.500.000 |
Recommended video