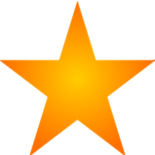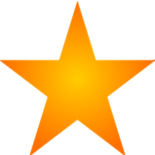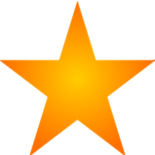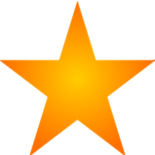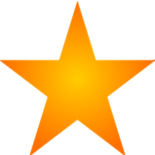 Mouthfill Course
Price: USD 200
Duration: 3 days
Maximum depth: within the limits of your experience
Price includes: equipment rental, transportation, underwater photography
This is a 3 days course aiming to teach how to do a Mouthfill and use it efficiently during deep dives. This course is suitable for freedivers who are mentally and physically ready for depth but are missing the deep equalization knowledge and practice.
If you are already a confident freediver who has some experience in deep diving and Mouthfill technique but have some troubles and usual mistakes such as losing air, bad control of air, diaphragm tension, and so on then this course is definitely for you.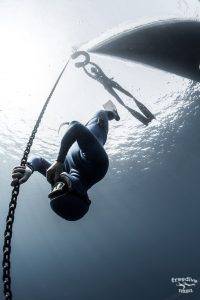 The prerequisite of the course:
You should be able to dive comfortably to the depth at least 35 meters before joining the course.
The course includes the theory behind the Mouthfill mechanics, how to perform a full efficient Mouthfill, and how to resolve common problems freedivers encounter during using this technique.
The course includes 3 open water sessions during which the student will practice Mouthfill in combination with exhale and inhale diving.
The main goal of the course is to develop the ability to equalize comfortably and safely and to know what will work best for you during deep dives.
The Mouthfill Course is about learning new techniques and not about deep freediving. Students will be performing deep dives only during the last day if they have mastered the required skills.
Book your course or to ask any questions
Recommended video
FAQ
How I can sign-up for the course?
Simply send us a message through Contact Page (https://freedivenusa.com/contacts/) or your favorite messenger and we will provide you all the information about booking and prepayment.
Is your school open all year long? When is the best time to come?
We are working 12 months a year. You are very welcome to come anytime you want. There is a high season of the island which starts from June to October. During this time you have the chance to see Mola-Mola fish (Moon fish), which attracts divers from all over the world. During high season the water is a bit colder and prices for accommodation a bit higher.
Low season starts from December to February as for all of Bali region. It could rain during the low season. However, Nusa Penida is a dry region, and the weather is cooler than the rest of Bali. The visibility stays on the same level all the year, even in the raining season.
What to do besides freediving on Nusa Penida?
Nature of the island is fantastic. Actually, it can be the only reason to come here. High cliffs, unbelievable landscapes, beautiful beaches, underground temple, water springs, and natural ponds…
You can hardly get bored of diving here, either at the boat-distanced spots or directly from the beach.
How often you are holding this course?
This specialty course we conduct upon request. You don't need to wait for any date, simply contact us and we can discuss the details and choose dates which are most convenient for you.
What experience do I need to participate this course?
You should have enough deep diving experience and be able to dive comfortably to the depth at least 30-35 meters before joining the course. If you had some issues with equalization at that depth, this course is what you need.