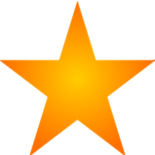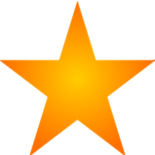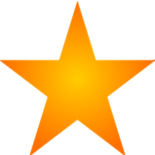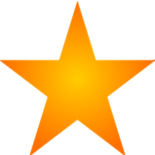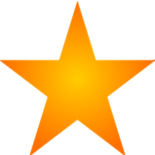 Surf Survival and Freediving for Surfers
Price: IDR 3.500.000
Duration: 2 days
Price includes: equipment rental
The main goal of this course is to exercise and improve your skills and body abilities when surfing on big waves. Freediver's know-how will give you self-confidence in case of wipe-outs when everything is not going as you expected.
The course includes the same information as Level 1 course but it is customized for the surfer's needs. It gives the maximum useful information and skills in the shortest possible time.
The course is suitable for those who already feel comfortable in the water and on the surfboard, but want to be prepared for big waves and longer wipeouts.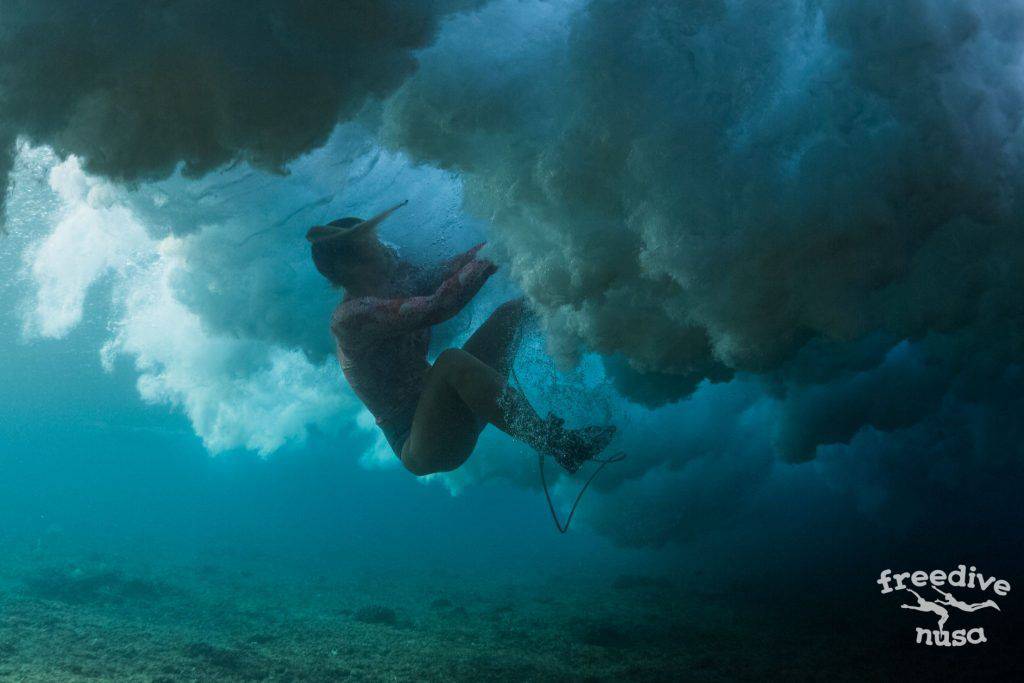 The main trick of this program will be about breaking your mental borders and exploring your personal limits. We will do it using a total understanding of the mammalian diving reflex and switching it on. In this way, we will explore the abilities of the human body during breath-hold.
You will learn about physiology, techniques, and freediver's know-how. We will pay special attention to the psychological aspects of freediving, breathing, relaxation, and minimization of efforts while being underwater.
Besides that, you will learn effective methods of self-training for your breath-holding.
The most popular habit and a mistake by surfers is to fight the water. We will learn how to surrender to the water and let it move us without any fight. Less focus will be given to freediving techniques to save more time for breath-holding techniques. There will be a series of exercises for developing skills of staying longer underwater in case you need to go through a set of waves to reach the line-up or when you are washed out by big waves.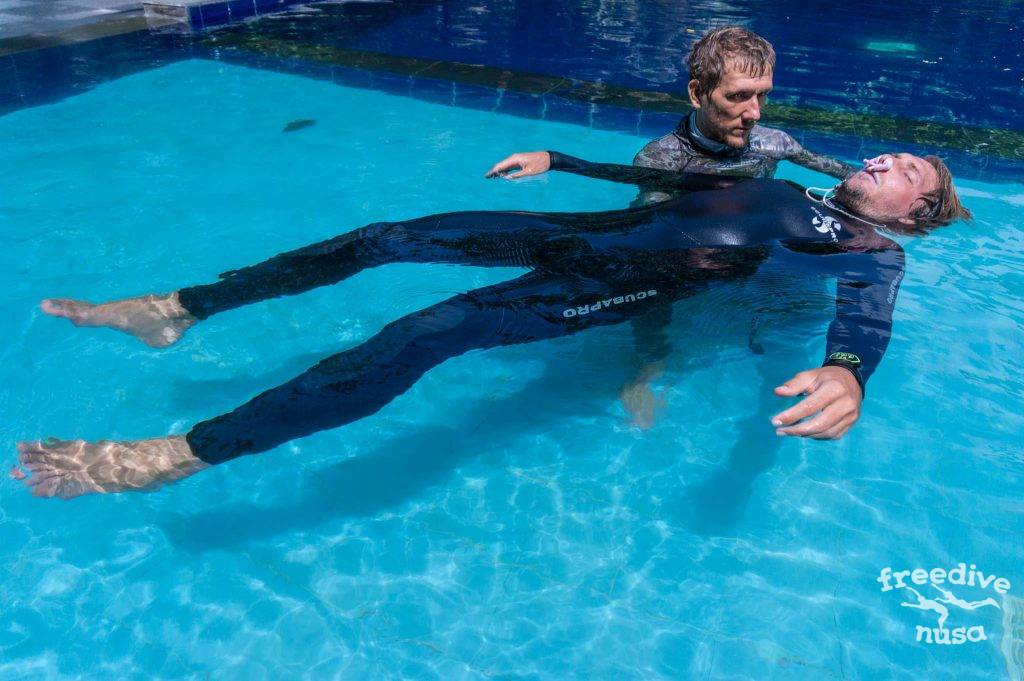 Most of the limits and fears are in our minds!
Your new knowledge, skills, and positive experience will help you to be much more relaxed and comfortable underwater!
Besides 2 days courses for surfers, we also regularly held short half-day workshops. We do it at our school or in partner surfing schools on the Bali mainland. For details please feel free to contact us.
Book your course or ask any questions
Prices
| Course | Duration | Price |
| --- | --- | --- |
| Surf Survival and Freediving for Surfers | 2 days | IDR 3.500.000 |
Recommended video
FAQ
How often you are holding the courses?
We have a team of instructors and start courses nearly every day. Just send us a message and choose dates the most convenient for you.
How can I freedive if I can not hold my breath for too long?
This is one of the popular doubts for beginners but it appears only due unknowing.
During your basic freediving course you will learn proper breathing and relaxation techniques.
Almost all the students reach breath-hold times of well over 2 minutes without any problems during the first lesson!
How big is the group during the course?
There is maximum 4 students for one instructor. So you can be sure, it will be enough instructor's attention for every student and everyone's needs will be met.