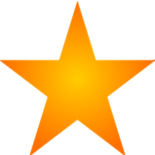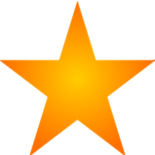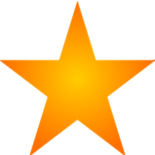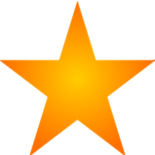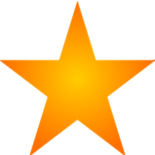 Freedive Safari to Komodo National Park
Price: USD 700
Duration: 6 days
Location: Komodo National Park, Indonesia
Upcoming dates: 5-10 June, 14-19 August
Experiencing colorful dive sites with the pristine underwater world, lonely beaches with pink sand, delightful sunsets, encounters with manta rays and spending a wonderful time with like-minded people in a peaceful environment.
Join us on our next Freediving Trip to Komodo National Park!
Komodo National Park lays in Indonesia close to the island of Flores and is famous for its unique underwater flora and fauna, attracting divers from all around the world. It is best known for its Komodo Dragons – the largest lizard species on the planet. Komodo is a truly unique place that is equally beautiful under and above the water. Freediving liveaboard is one of the best ways to experience it.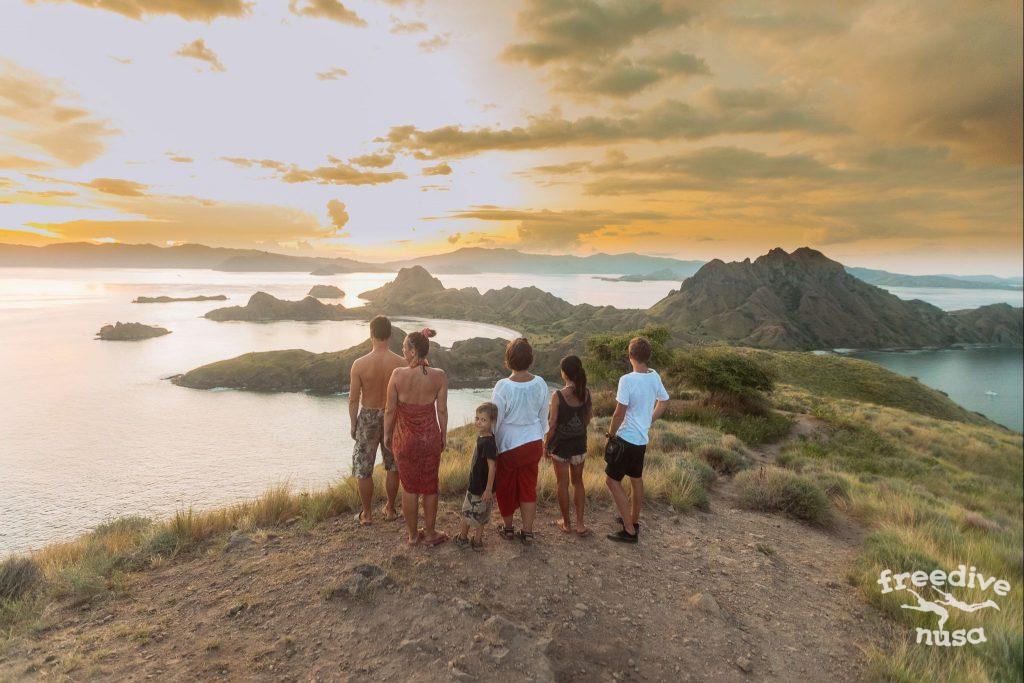 This is a unique opportunity to see the best of Komodo National Park: Komodo dragons on Komodo Island, the beauty of Padar Island, experience freediving with giant Mantas Rays, explore the underwater life and beautiful landscapes near islands of Kanawa, Gili Lawa and Taka Makasar.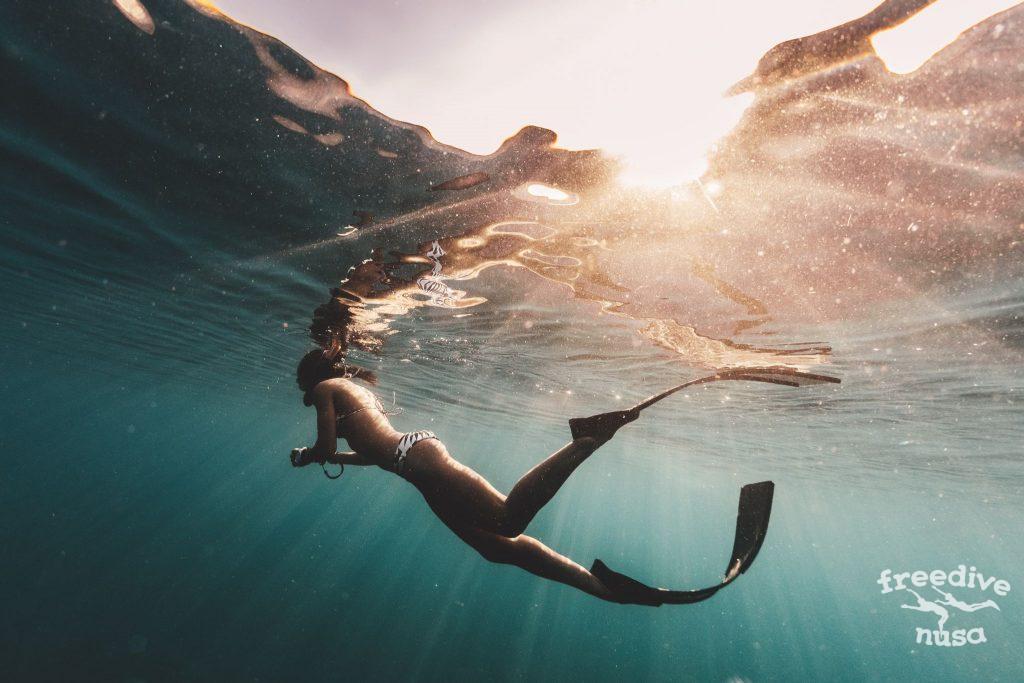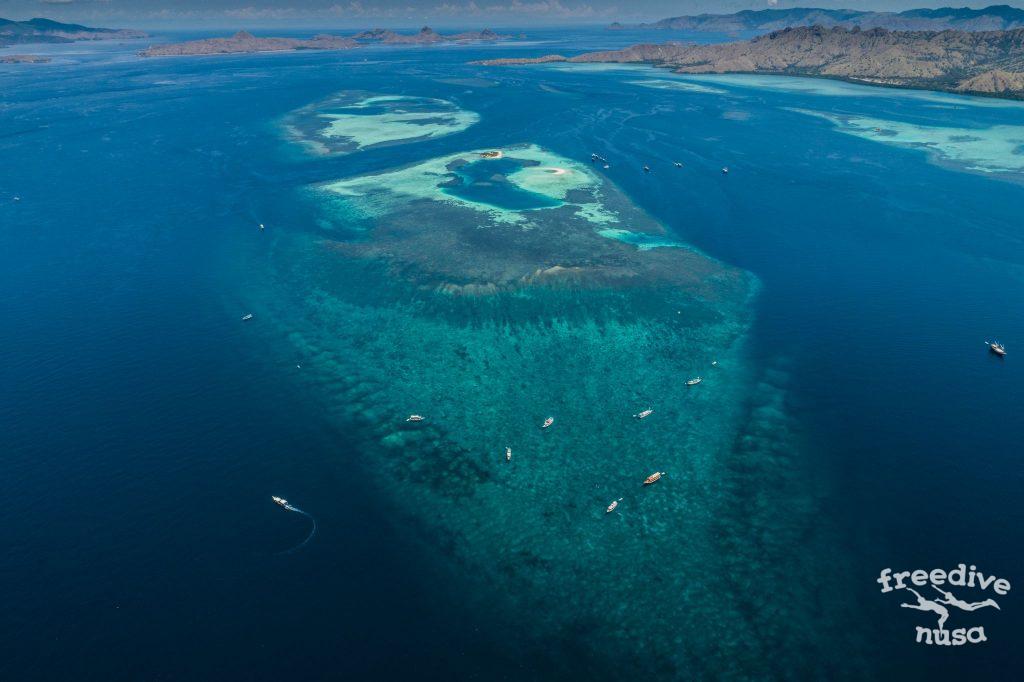 The trip will be conducted by an experienced Freediving Instructor and professional English speaking guide, fluent in Indonesian and knowing many details related to Indonesian culture and religion.
This freediving trip is equally suitable for beginners, experienced freedivers and even for snorkelers. The trip itself can be adapted to the individual confident levels and physical conditions. We will have opportunities to have proper line training with buoy during the trip.
Included in the trip
Freediving sessions guided by professional freediving instructors
2 nights accommodation in a hotel in Labuan Bajo (2 guests per room)
4 days \ 3 nights liveaboard trip around Komodo National Park (shared cabins)
Meals and drinking water
All fees for Komodo National Park for freediving and trekking to Komodo dragons
All transfers
Rental of freediving equipment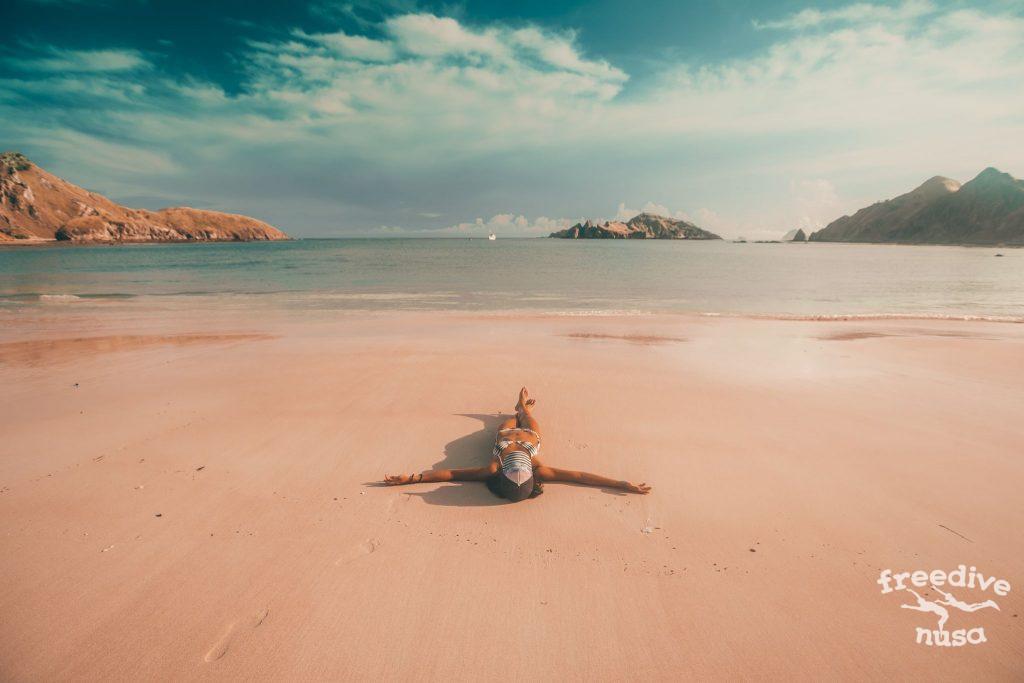 Excluded / additional costs
Flights to and from Labuan Bajo (LBJ / Bandara Komodo)
Soft drinks & alcoholic beverages
Single room upgrade for a stay in the hotel in Labuan Bajo
Meals before and after the liveaboard section of the trip
Travel insurance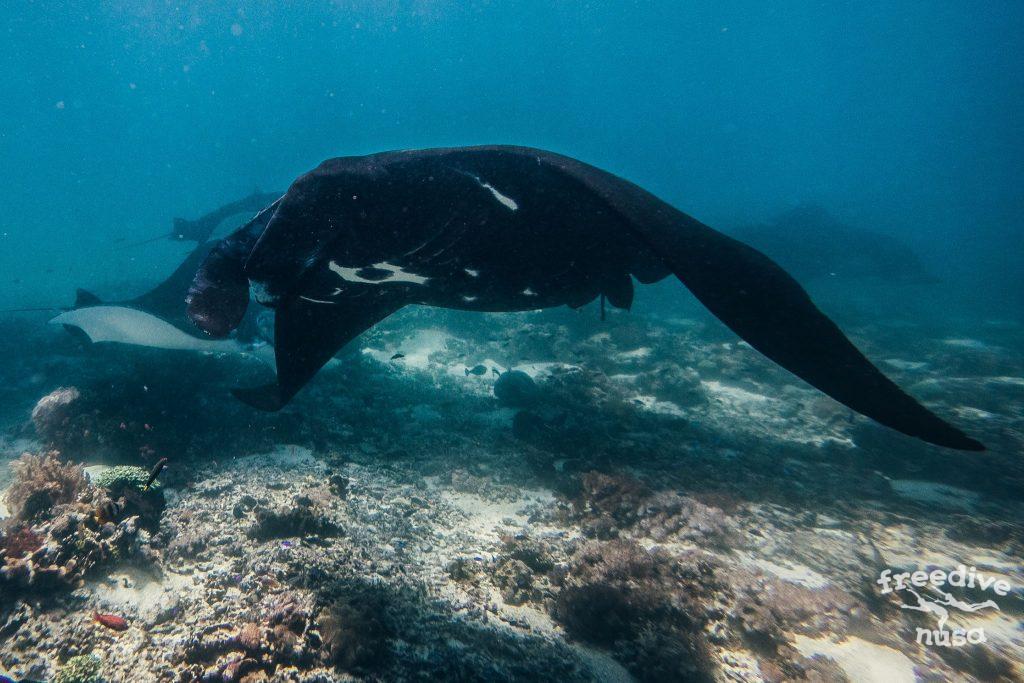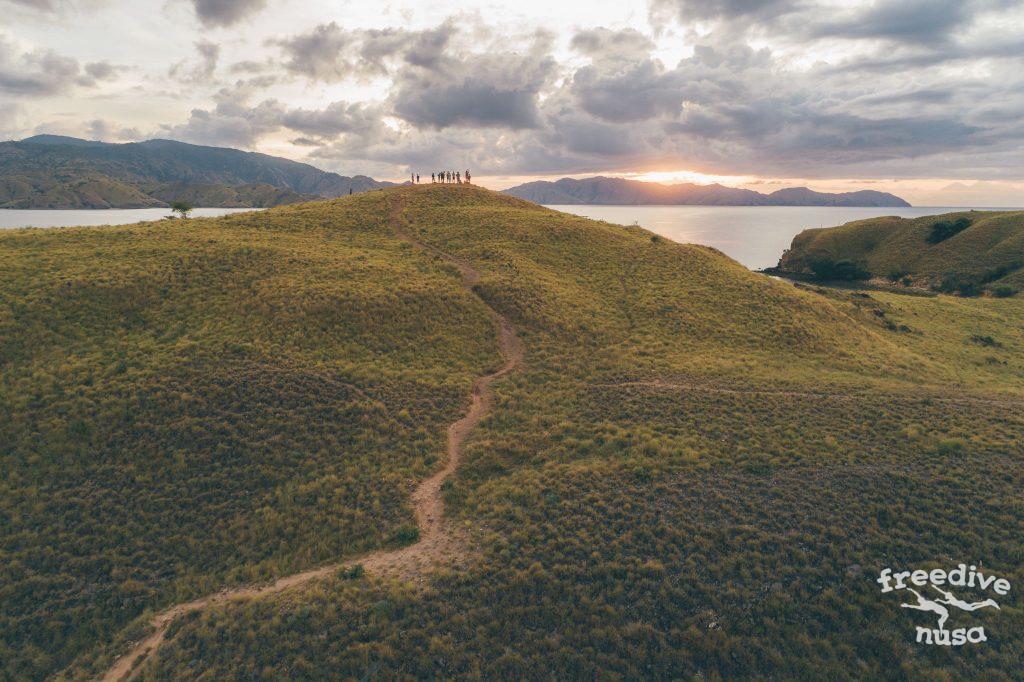 Learn to freedive or gain more freediving experience with us on Nusa Penida before the trip!
We invite you to discover freediving, if you have not tried it before and learn all the basics for freediving in our two days course.
If you are already a certified freediver you can join us for training or take advanced freedive courses to be better prepared for this unique adventure.
Trip Schedule
Day 1
Arrival to Labuan Bajo, airport transfer to hotel (2 people per room)
Meeting other guests and introduction to the program in the hotel at about 6 pm
 
Day 2
Morning transfer from the hotel to the jetty
Beginning of liveaboard section of the trip
Kanawa island. Fun freediving. Option for depth training with max depth 30m
Tatawa Besar and Sebayur Kecil. Fun freediving
Gili Lawa island. Fun freedive and sunset from the hill on Gili Lawa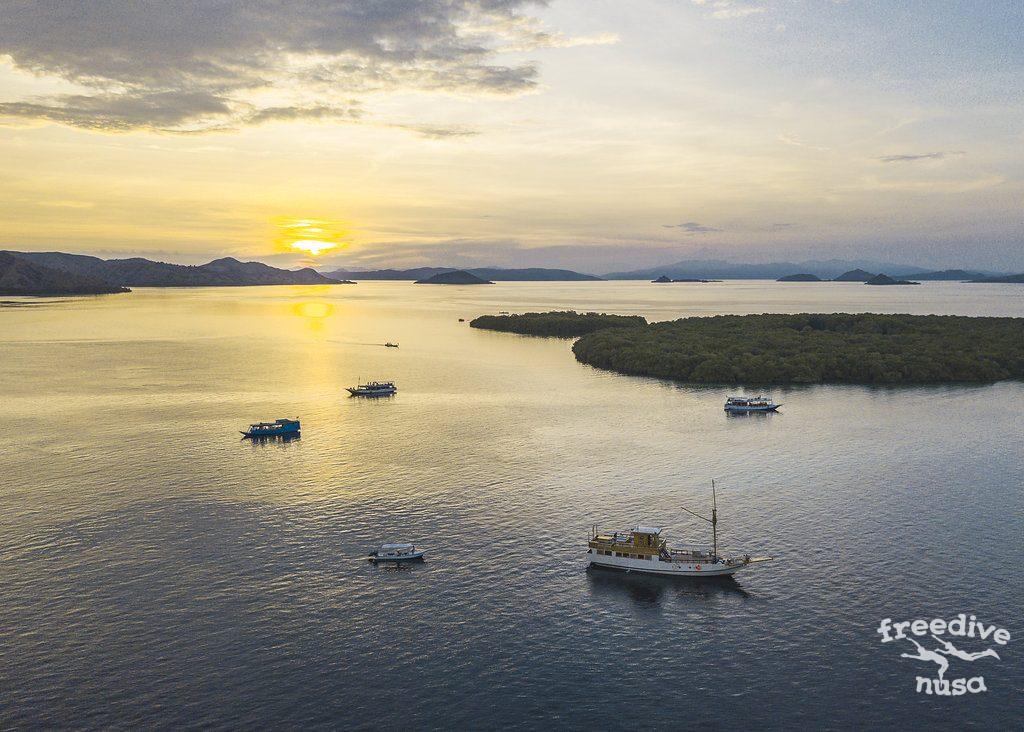 Day 3
Gili Lawa. Option for depth training with max depth 35m
Fun freediving around Gili Lawa
Manta Point. Freediving with Manta Rays
Taka Makassar. Sandy islands seen only during low tide
Komodo island. Overnight near Komodo island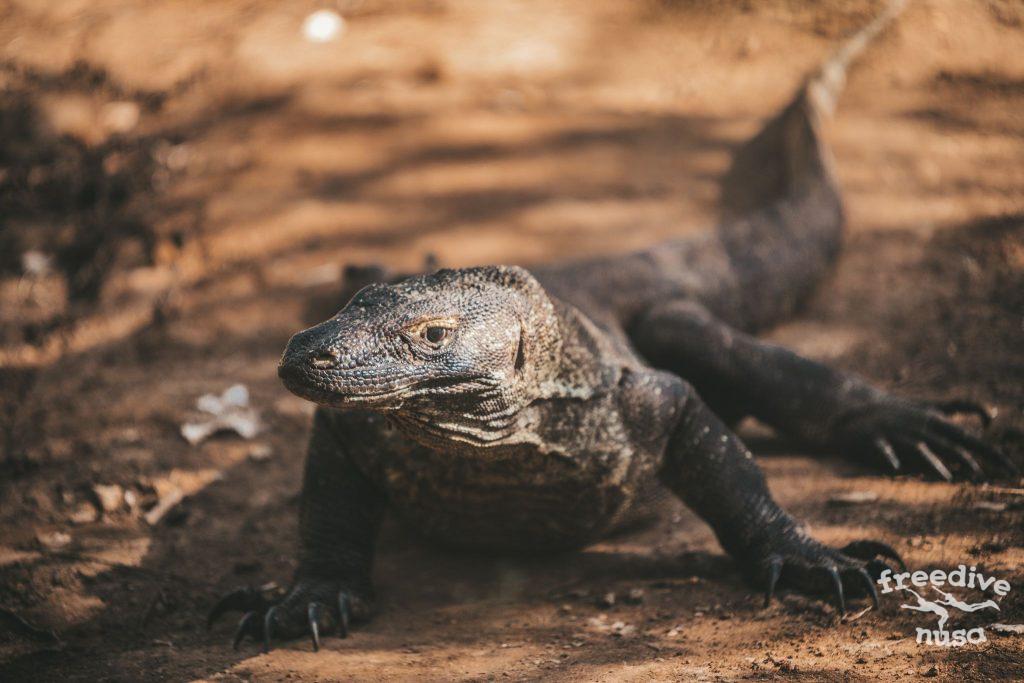 Day 4
Morning trekking to see Komodo dragons
The boat is going to Padar Island
Visiting beach with pink sand (taking photos, relaxing on the beach)
Snorkeling and freediving in the bays around Padar Island
Sunset from a hill (light trekking)
Overnight near Padar and night freediving

Day 5
After the breakfast boat start to go towards Labuan Bajo
On the way fun freediving on possible dive sites: Mawan, Siaba Besar, Siaba Kecil, Sebayur, etc.
Arrival to Labuan Bajo. End of the liveaboard section of the trip.
Arrival to hotel
Dinner in the fish market in Labuan Bajo (not included in the price)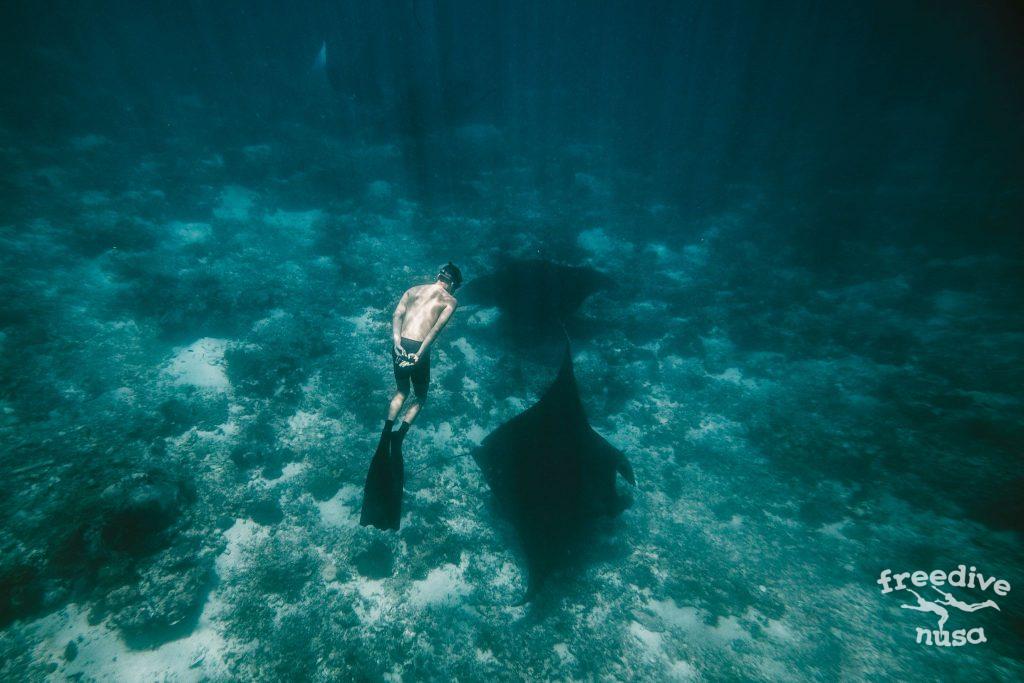 Day 6
End of the trip to Labuan Bajo and airport transfer.
Flight back to Bali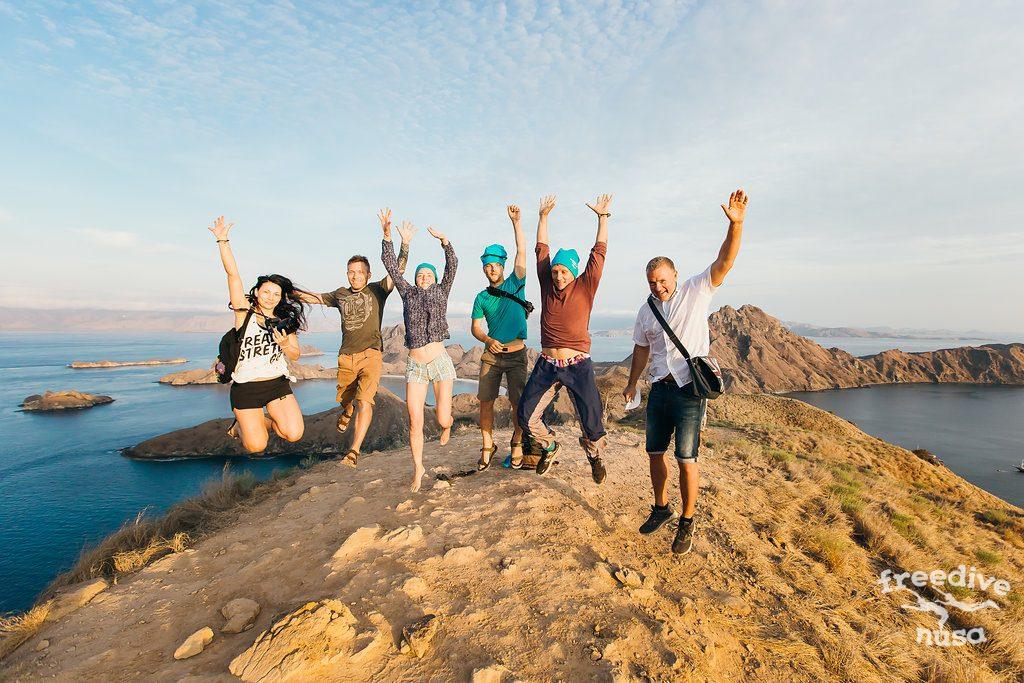 Booking and Payment
To book this trip we ask you to pay a deposit of 300 USD (+5% PayPal-Fee) per person via the PayPal link we will provide you for bookings. For paying via credit card, please also use this link. This deposit is non-refundable unless the trip will be canceled from our side.
The remaining payment can be done via PayPal or in cash (USD or IDR using the exchange rate on the day of payment). Payments via PayPal are subject to an additional 5% to cover PayPal Fees. The PayPal fee of 5% for payments is non-refundable.
Full payment is due 14 days before the start of the trip.
Cancellations and Refund
A cancellation fee of 300 USD applies to all bookings. The extra PayPal Fee of 5% for payments is non-refundable.
For cancellations by customers, a cancellation fee of 300 USD applies. For cancellations before the start of the trip we will refund payments above 300 USD.
Cancellations by Freedive Nusa
To run the Komodo Trip a minimum number of bookings of 6 customers will be necessary.
Up to 14 days in advance of the start date Freedive Nusa will be able to cancel the trip. In this case a full refund of all payments including the 300 USD deposit will be given to customers. With your booking you agree, that Freedive Nusa will not be held liable for any other travel arrangements might by customers, including but not limited to flights and transportation bookings to get to and from Labuan Bajo, reservations for accommodation, etc.
Itinerary changes
Sailing itineraries and daily programs are subject to change due to weather and sea conditions, availability of safe anchorage, government regulations and other factors. Every effort will be made to carry out the program as planned. Program changes may take place during the cruise to take advantage of local cultural events, to adapt to sailing conditions, or in response to other factors. Only if the duration of the trip or event is adversely affected shall Freedive Nusa refund the difference between the agreed tour price and the services actually provided.
Prices
| Course | Duration | Price |
| --- | --- | --- |
| Freedive Safari to Komodo National Park | 6 days | 700$ |
FAQ
May we have private trip for our group?
Yes, of course. Simply contact us and we will discuss all the details. You can choose your own dates and the schedule can be completely tailored for your needs and wishes.
Do flights and accommodation include to the price of the trip?
Yes, all accommodation during the trip is included. Flights are not included. We will provide you with information about our flights. You can buy tickets on the same flight or we can buy it for you. So, we can travel from Bali and spend time on the road together.
Do I need previous experience in freediving to join the trip?
No, you don't need to be a freediver but this experience will be definitely beneficial. If you don't have an experience we highly recommend to come to Nusa Penida before the trip and take the basic course with us. It will give you much more freedom, confidence, and enjoyment. If your timing not allow you to come earlier, during the trip we can teach you some basics of freediving but it won't be a proper complete course.