Online Molchanovs T1/T2/T3 – Theory Courses
Get started with your freediving without even getting wet! You can complete the theory section of any level by partaking Molchanovs Online Course with our instructors.
In this course, firstly you'll get access to Molchanovs online materials for home study (manuals and video lessons). You will learn at your own pace, in your own comfortable environment as long as needed for you. The materials are very comprehensive and cover all the theoretical information from the coincident Lap/Wave course.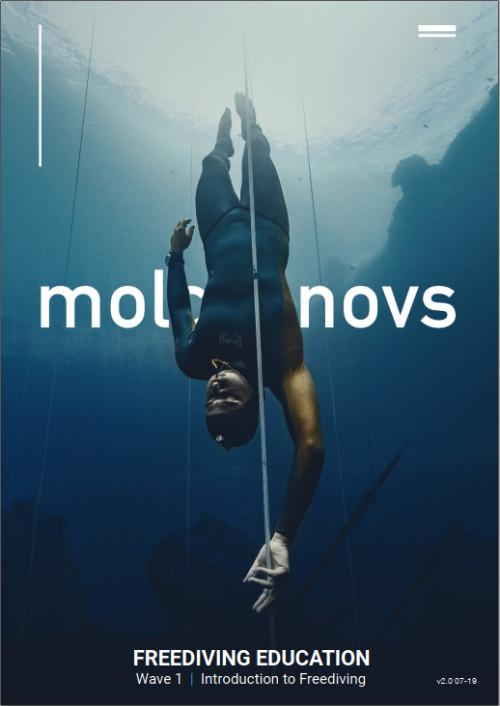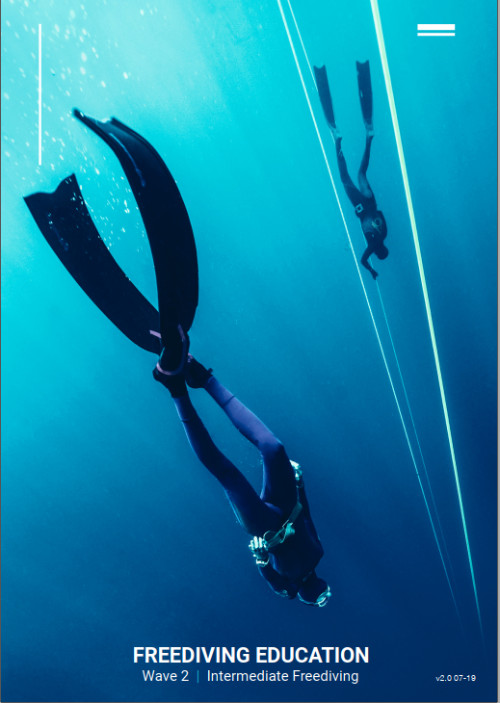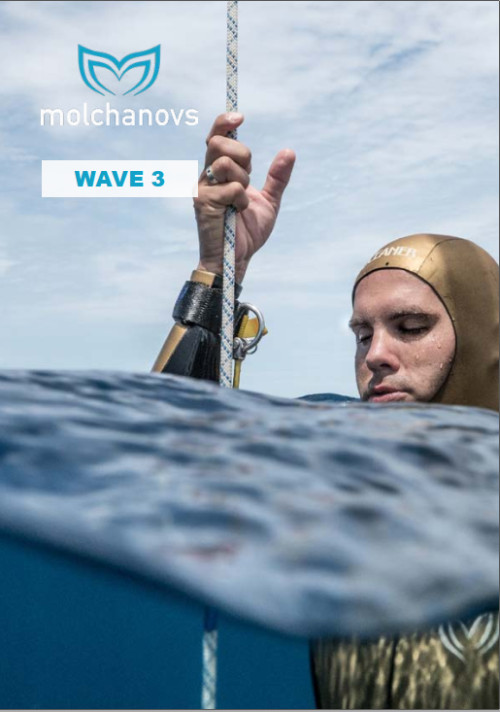 Then you will have a few online classes with our instructor where he/she will cover the most important theory aspects, make a knowledge review, answer your questions, and give you feedback. During these sessions, you will have practical exercises and will practice essential "dry skills" such as relaxation and breathing techniques, stretching routine, mental preparation for breath-hold, equalization exercises, etc.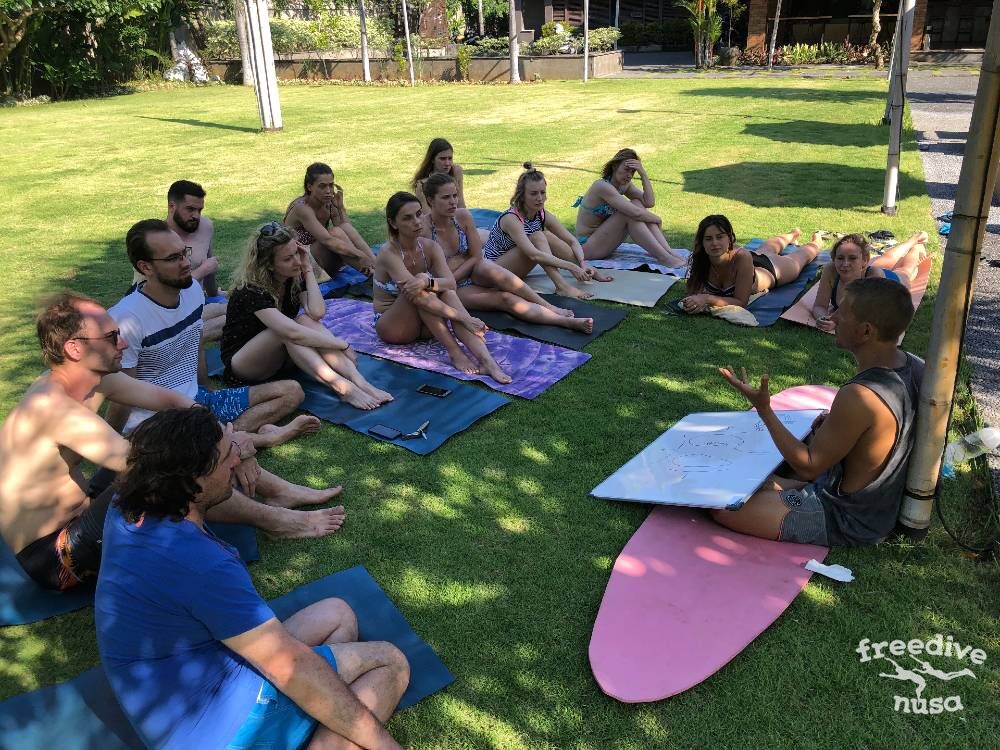 Once finished, you will present an Molchanovs Online Exam to receive your T-certification. This will grant you access to Molchanovs Base Training program which you will follow and progress in your freediving performance. With this certification, you are well prepared to cover your Lap or Wave requirements with any Molchanovs Instructor without spending more time on theory when you are already near the ocean and ready to dive. It is a perfect opportunity to get a head start for your next freediving trip, develop fine motor skills to equalize more efficient, and prepare your body and mind best for the underwater world awaiting you!
If you are already a certified freediver you can apply for the T-course of the next level. It means, if you are Wave 1 freediver, you can take the T2 course, Wave 2 freediver – T3 course.
The price of the courses is 50% of the coincident Wave course.
T1 – USD 140
T2 – USD 190
T3 – USD 265
More details about Base Training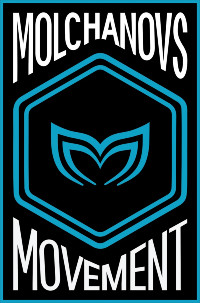 Molchanovs has created a global freediving training program with the aim of supporting and empowering local communities to train like the world's best freedivers. To help you master the skills and techniques you learned in the freediving courses, you can join the Base Training.
Base Training has three components:
Workout of the Week
Benchmark Workouts
Badges
Workout of the Week (WOW)

WOW is a part of the Base Training and a general freediving workout plan to improve physical conditioning, technique, skills, and adaptation. Every week, a WOW is available in the Molchanovs Dashboard. You will adjust this training to a level that is appropriate for you. Freedivers around the world undertake the same training together, track progress, discuss training, and share ideas and experiences.
Benchmarks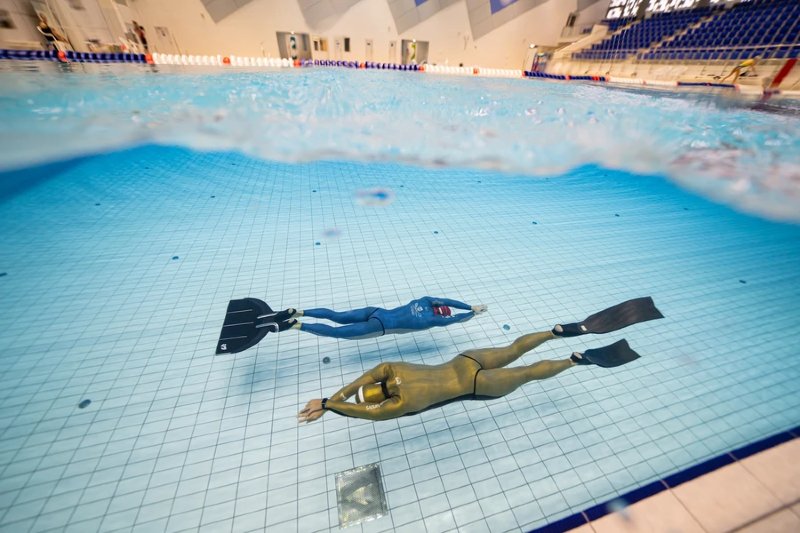 Benchmark workouts are universal. They are an important indicator of readiness for the next level and another way to compete and challenge yourself alongside the main disciplines. Workouts include activities such as Sweet 16, 500 meters over/under, 50 meters Tortuga Race, etc.
Badges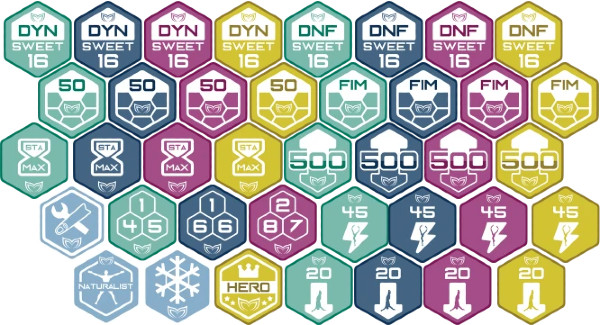 Badges recognize key milestones in your freediving journey. A number of the badges are performance-based, for example, the Benchmark Badges and the Complete Freediver Badges. Others are meaningful or fun challenges and accomplishments. Badges are awarded to community members by your Molchanovs instructor.
Join the biggest freediving community, train like elite freedivers, and progress in your freediving performance!
Book your online course or ask any questions
Prices
Course
Duration
Price

Online Molchanovs T1 – Theory Courses

Online Molchanovs T2

Online Molchanovs T3

140$

190$

265$