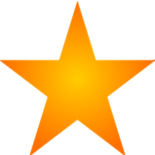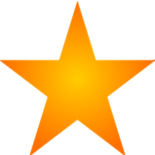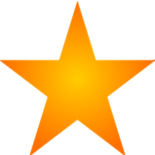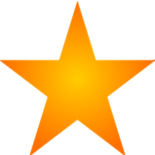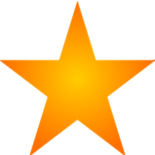 Freediving Safari in Raja Ampat Archipelago
Price: USD 1800
Duration: 9 days
Location: Raja Ampat, West Papua, Indonesia
Upcoming dates: upon request
We invite you to join our freediving safari on a sailing catamaran in an amazing place — Raja Ampat Archipelago with its beautiful nature below and above the water.
Raja Ampat located in the province of West Papua in Indonesia, is a unique place that every freediver, scuba diver and snorkeler wants to visit. These are officially the world's richest reefs in biodiversity. 75% of all known coral species, 1300 species of fish, 13 species of marine mammals, 7 species of sea turtles, 700 species of mussels and many other amazing underwater inhabitants! There is no other place on the Earth where freedivers could enjoy such a rich underwater world! The terrestrial landscapes of Raja Ampat are no less unique and picturesque.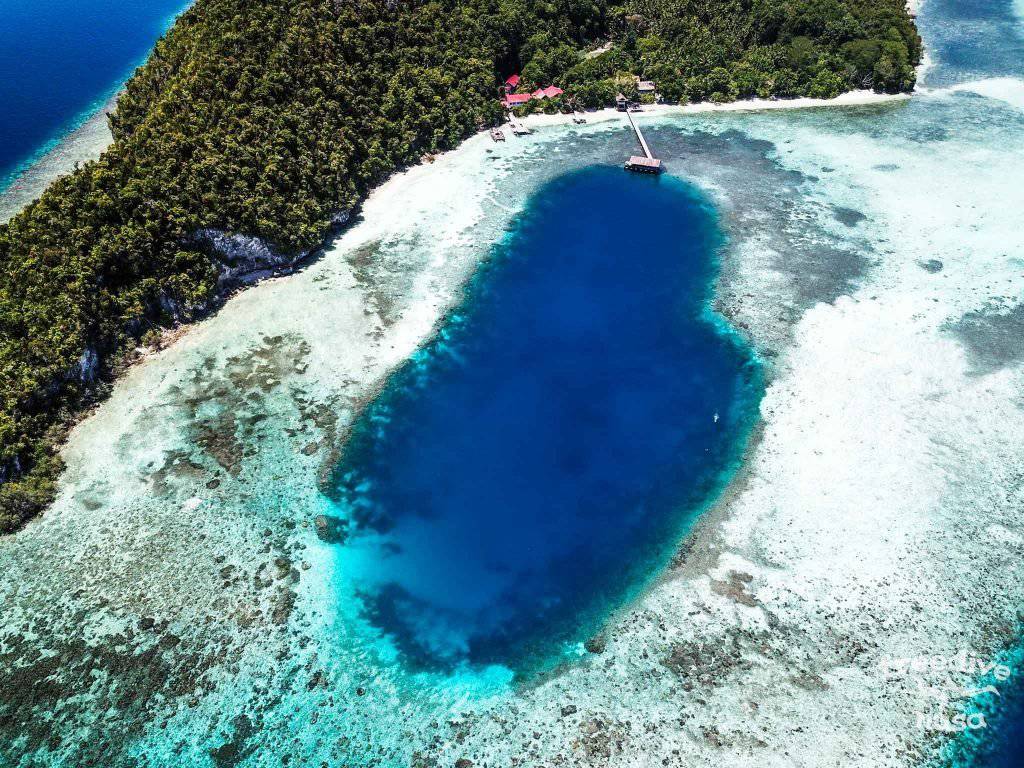 A journey to this truly edge of the world is something that you can tell your children and grandchildren!
In this journey we will explore the treasures of Raja Ampat, while traveling on a large sailing catamaran! On the ship there are separate cabins, kitchen, where delicious fresh food will be prepared for us, showers and toilets.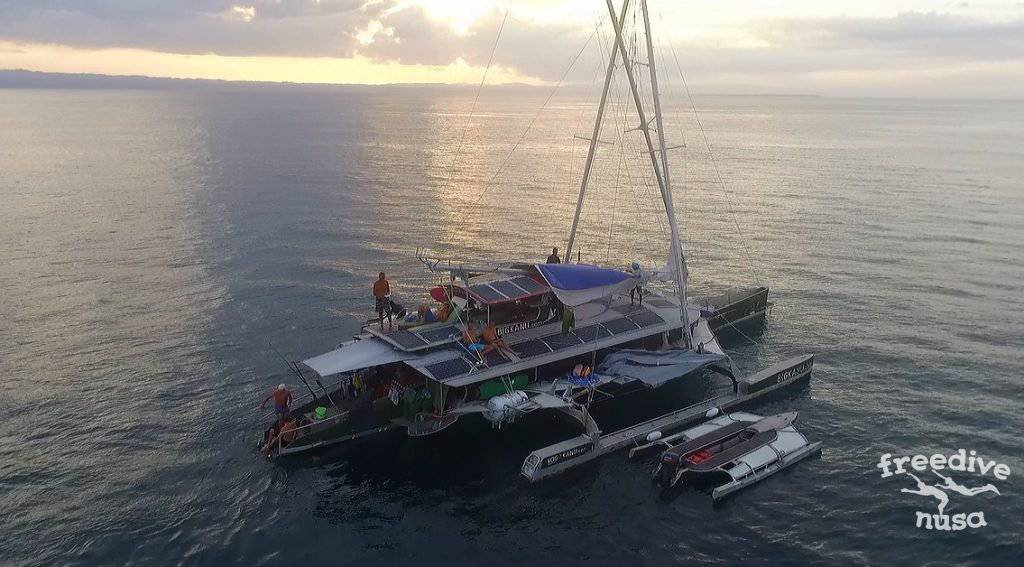 This vessel is a mixture of sustainable sport catamaran and comfortable modern yacht, the brainchild of New Zealand designers' creative thinking. 24 meters long and 12 meters wide, with a draught of only 90 cm, it can be parked very close to the shore, in places with the richest coral reefs.
The journey on this ship will allow us to explore the most remote corners of the archipelago with a rich underwater world, which are seldom-visited by the already rare tourists in Raja Ampat.
We are going to have daily freediving sessions on the richest reefs in the world, morning yoga and breathing practices, training and deep freediving sessions with a buoy in perfectly transparent and warm water, dynamic and static apnea training in shallow waters among the bizarre rocks sticking out from the water like giant mushrooms.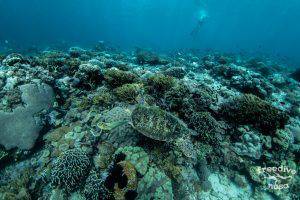 In addition, we are going to have trekking to the birds-of-paradise habitat, sunrise on Pianemo island overlooking tiny karst islets scattered across the smooth surface of oceanic open spaces, freediving with giant Manta Rays, kayaking and SUP-boarding, barbecue on beaches with white sand, unforgettable sunrises and sunsets on shipboard, night swimming in the clouds of luminous plankton and much much more.
Preliminary skills and abilities are not required!
We will be glad to participation in the program of both beginners and experienced freedivers. Instruction and training program is selected for each individually, depending on his or her level and physical conditions.
The group size is limited to 8 people!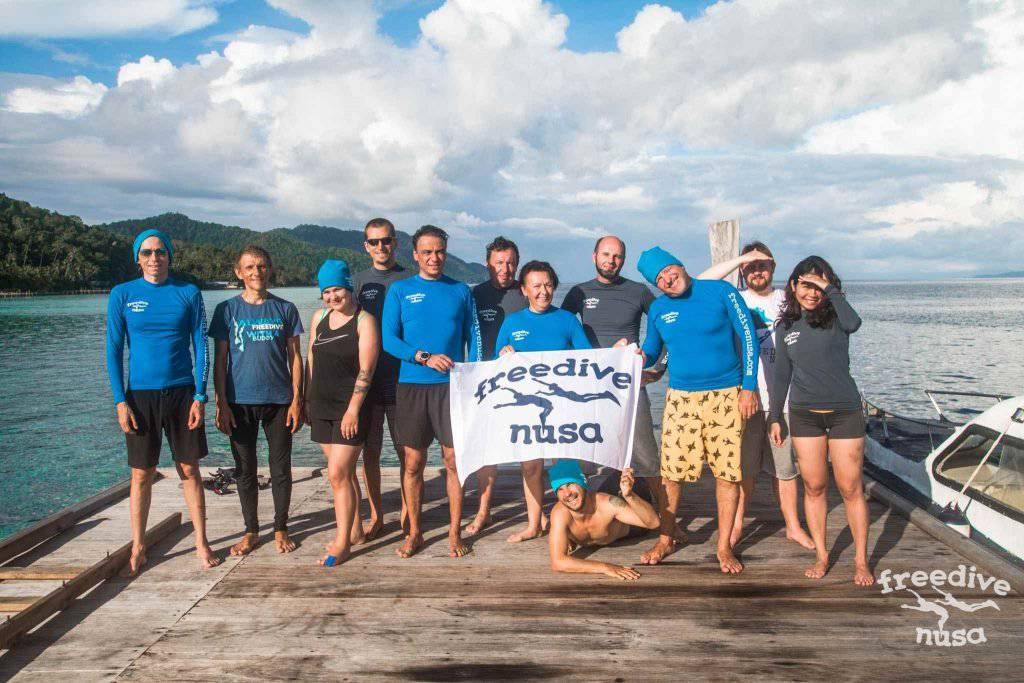 Price: USD 1800
Included in the trip
7 days / 6 nights of freediving safari on a sailing catamaran, with accommodation in cabins and three meals daily
Freediving training by professional instructors
Yoga and breathing classes
All tickets and permits, including diving permits in Raja Ampat
All transportation fees during the program, except flights
Two nights stay in hotels in Makassar and Sorong (two people in one room)
Rental of freediving equipment
Excluded / additional costs
Flights Bali-Makassar-Sorong and Sorong-Makassar-Bali
Soft drinks & alcoholic beverages
Meals other than mentioned above
Travel insurance

Trip Schedule
Day 1 (March 30)
Meeting at Bali airport. Those who wish can come earlier to have preliminary experience in freediving and train with us on Nusa Penida, from where altogether we will set off to the airport.
Flight to the city of Makassar on the island of Sulawesi. Overnight stop in hotel at the airport and another flight to the city of Sorong — administrative center of the province of West Papua.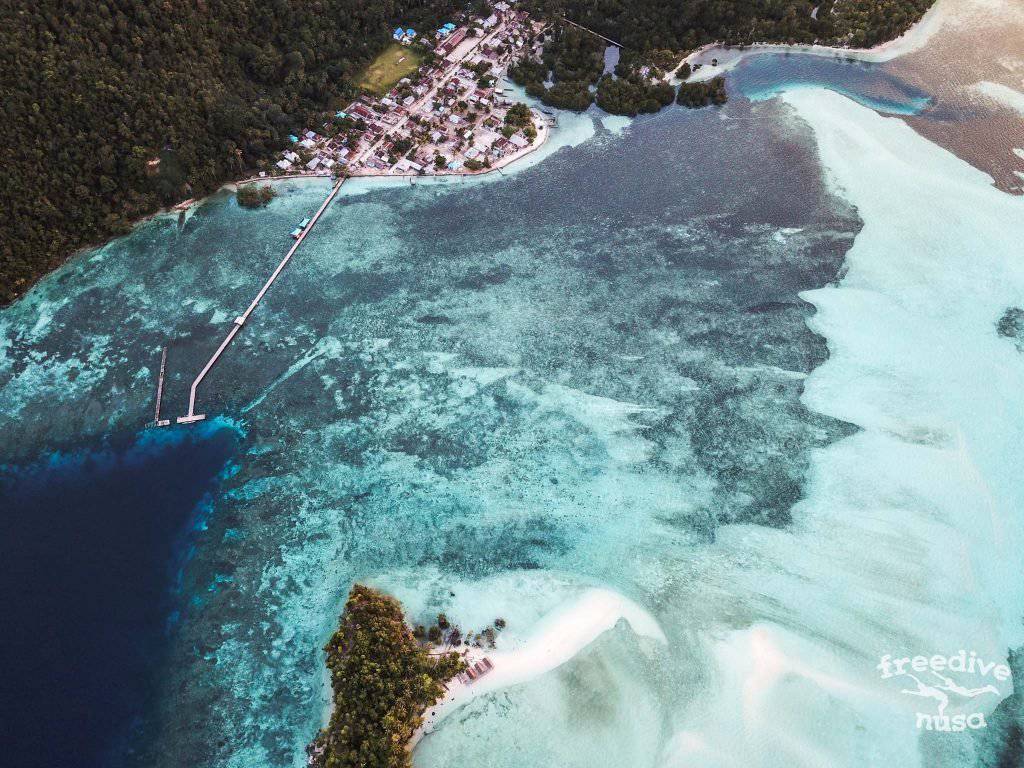 Day 2 (March 31)
Early in the morning we arrive to Sorong. Transfer to the seaport from the airport. Three-hour ferry to the city of Waisai — the capital of Raja Ampat Archipelago. Arrival in Waisai and meeting with the crew that will accompany us on the cruise ship for the next 7 days.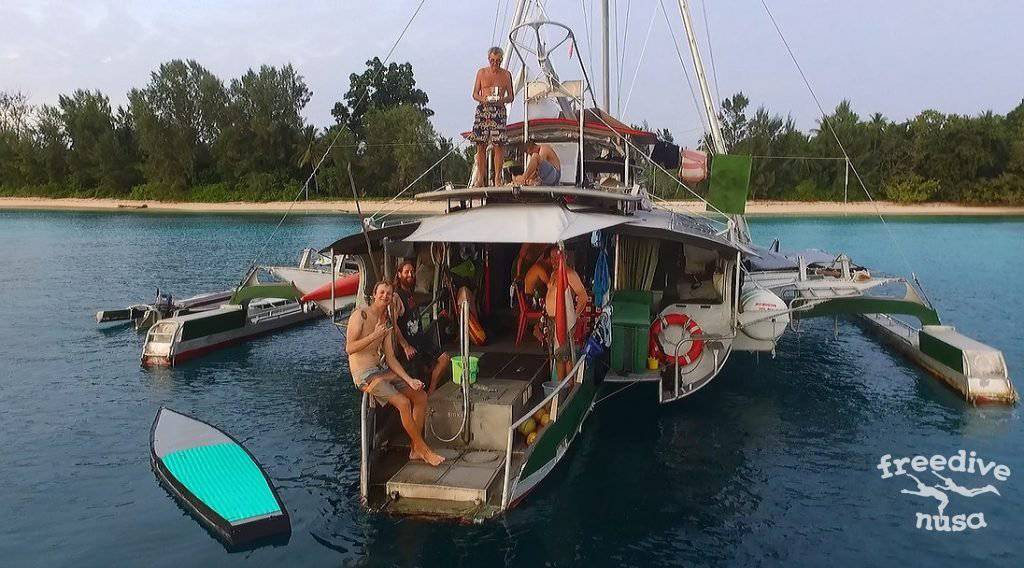 A short transfer by cars to the parking place of the vessel and around noon we start our adventure. The first stop on our journey and first immersion in the waters of archipelago is the island of Friwen.
Overnight stop near the island.
Day 3 (April 1)
Morning fundiving on the wall near the island of Friwen. Easy drifting around the wall with magnificent corals.
Moving south to the islands of Kri and Mansuar Kecil. Training with a buoy. In the afternoon there is another fundiving.
Overnight stop near the island of Kri.
Day 4 (April 2)
Morning training session near the island of Mansuar Besar.
After training, moving west to the habitat of the giant Manta Rays. Freediving with Mantas.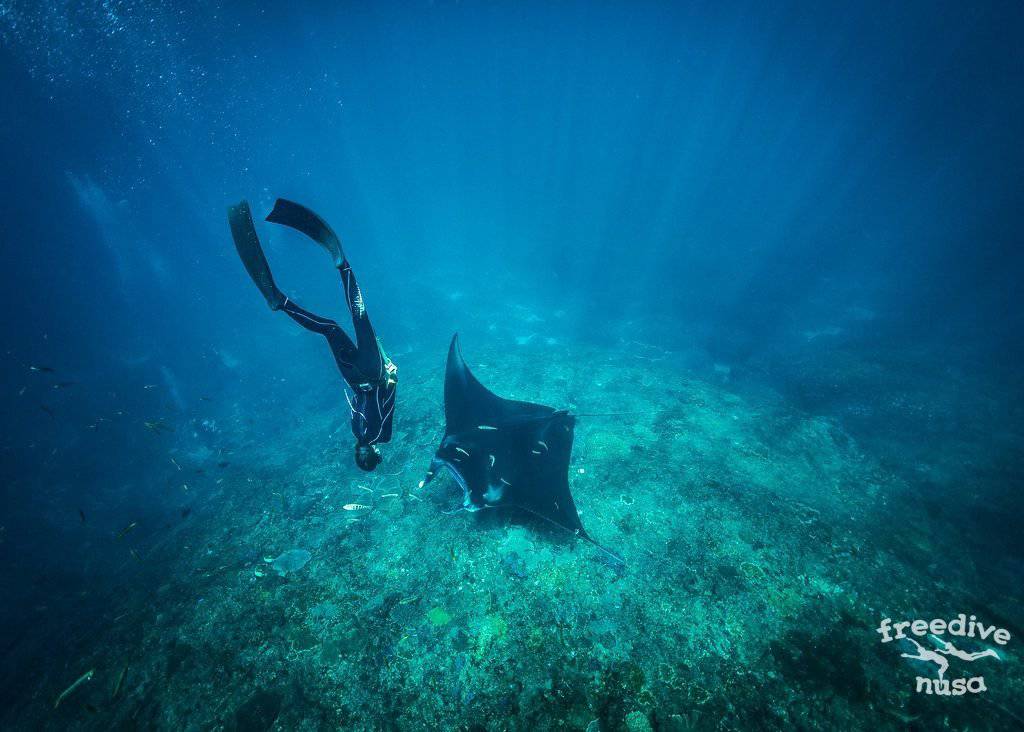 After the underwater dances with mantas, moving further west to the direction of the island of Pianemo. Another fundiving along the way.
Overnight stop in the bay near the Pianemo island.
Day 5 (April 3)
Meeting sunrise from the top of the Pianemo island. These famous views of the rocky hills beaked from the water is the landmark of Raja Ampat.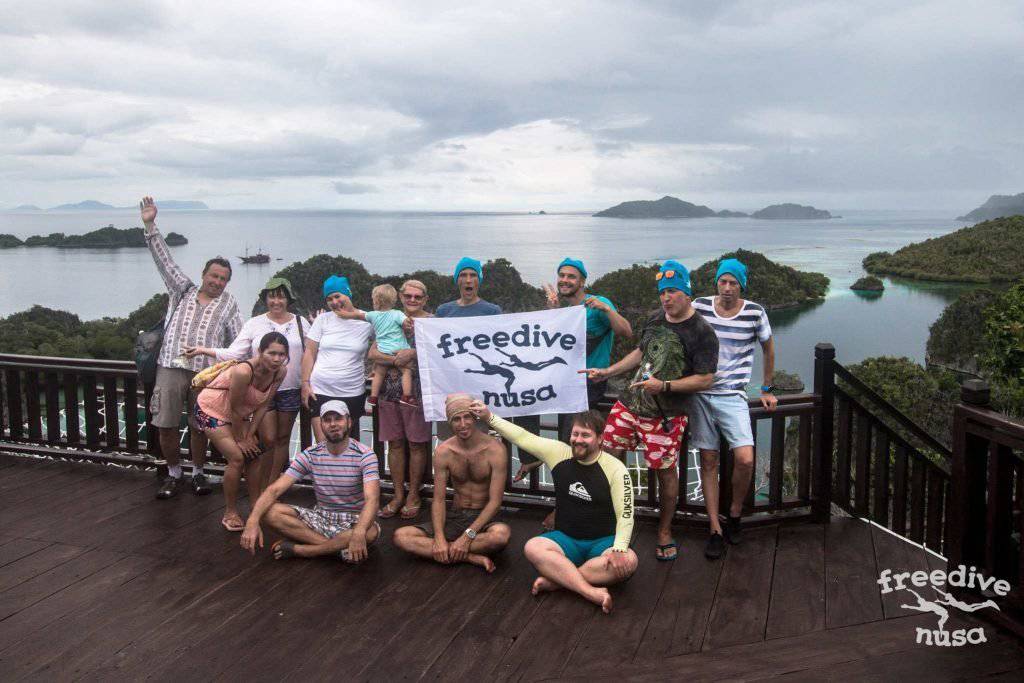 After meeting the sunrise and having breakfast we are going to have a dynamic session in a warm shallow water of one of these tiny islets.
Then we will set off for the next point of the program, which is uninhabited bay of Aluyi, where only rarely diving safari boats visit in. Along the way we will dive on several more diving sites.
Overnight stop near the island of Mutus.
Day 6 (April 4)
All day we will explore the bay of Aluyi. Freediving training session, drift diving, rest on the beaches with sand, which is as white as flour. And all of this is only for us.
Precisely in this place you will be able to perceive yourself like a real explorer and feel the taste of adventure on the literal edge of the world.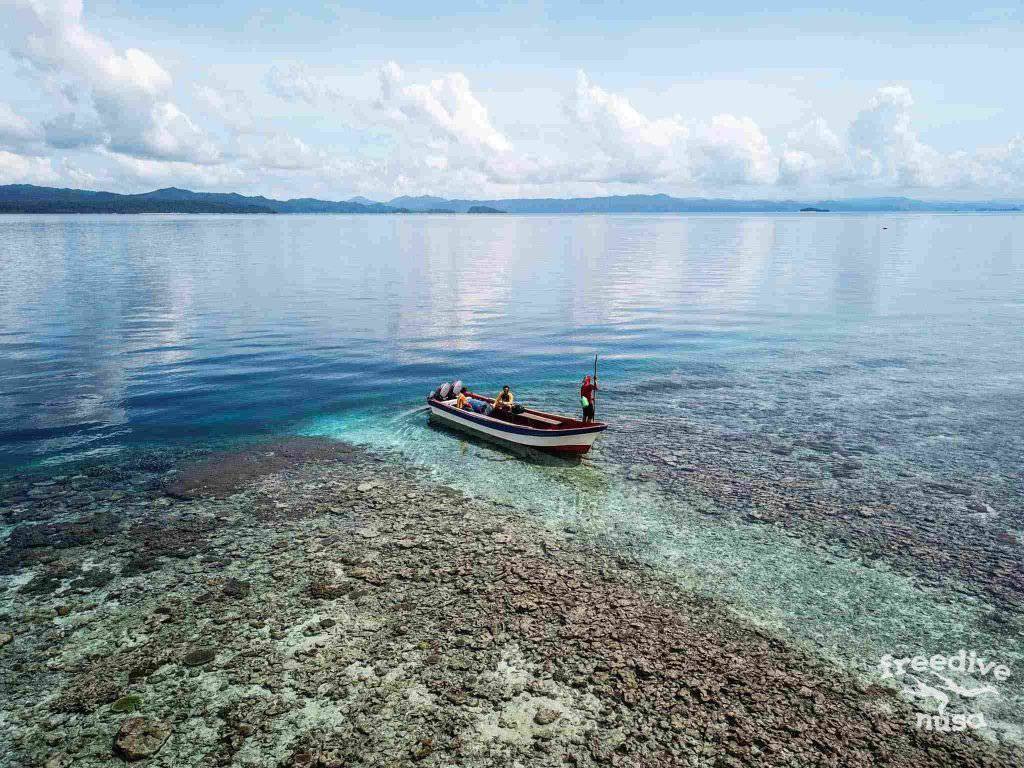 Overnight stop at the entrance to the bay of Aluyi.
Day 7 (April 5)
On this day our route is looped around and we return back to the island of Friwen.
But we will get there through another special place — Kabui Bay. Entrance to and exit from this bay go through narrow straits. The first of them, Passage, is an unforgettable drift diving, when you just fly over the corals at high speed. Here you can truly feel that freediving is realization of human desire to fly!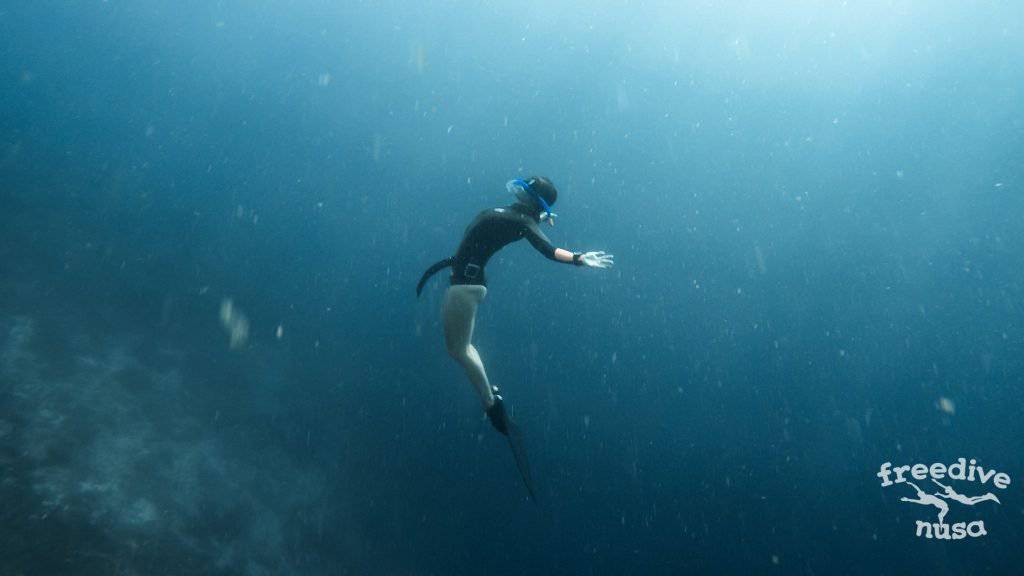 Another fundiving awaits us at the exit from the bay of Kabui.
Overnight stop near the island of Friwen.
Day 8 (April 6)
Early rising at 4 am and subsequent trekking to the habitat of a unique bird-of-paradise, which exists exclusively on these islands and dances its dances at dawn. We are going to have an easy trekking through the jungle and a meeting with amazing feathered dancers.
Return back to the ship before noon. Lunch and farewell with the ship and its crew.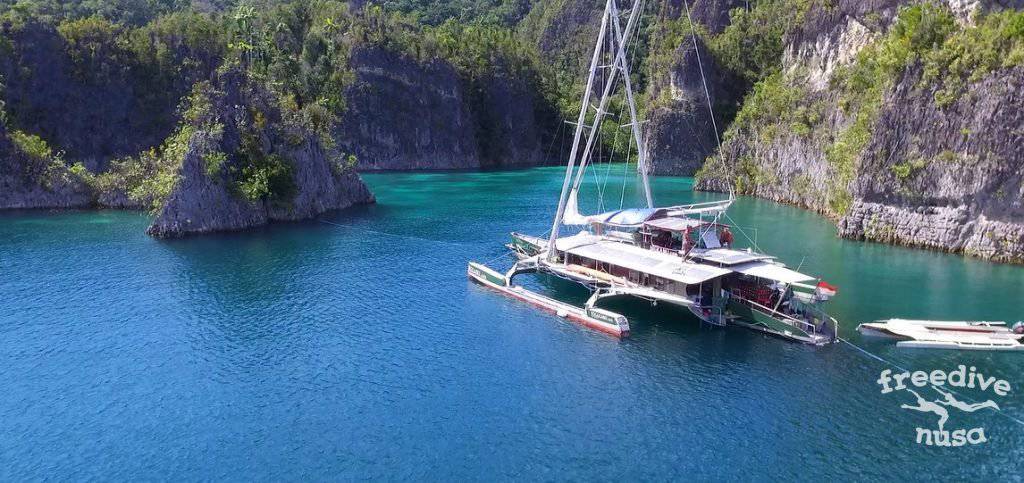 Around 13:00 return to the city of Waisai.
Ferry back to Sorong.
Arrival to Sorong, walk around the city and overnight stop at the hotel.
Day 9 (April 7)
Flight from Sorong to Bali.
The completion of a long, intense and unforgettable journey.
Those who wish can return with us to Nusa Penida and continue their conquering of depth at Freedive Nusa.
Booking and Payment
To book this trip we ask you to pay a deposit of 300 USD (+5% PayPal-Fee) per person via the PayPal link we will provide you for bookings. For paying via credit card, please also use this link. This deposit is non-refundable unless the trip will be cancelled from our side.
The remaining payment can be done via PayPal or in cash (USD or IDR using exchange rate on day of payment). Payments via PayPal are subject of additional 5% to cover PayPal Fees. The PayPal Fee of 5% for payments is non-refundable.
Full payment is due 14 days before the start of the trip.
Cancellations and Refund
A cancellation fee of 300 USD applies to all bookings. The extra PayPal Fee of 5% for payments is non-refundable.
For cancellations by customers a cancellation fee of 300 USD applies. For cancellations before the start of the trip we will refund payments above 300 USD.
Cancellations by Freedive Nusa
To run the Raja Ampat Trip a minimum number of bookings of 6 customers will be necessary.
Up to 14 days in advance of the start date Freedive Nusa will be able to cancel the trip. In this case full refund of all payments including the 300 USD deposit will be given to customers. With you booking you agree, that Freedive Nusa will not be held liable for any other travel arrangements by customers, including but not limited to flights and transportation bookings to get to and from Sorong, reservations for accommodation, etc.
Itinerary changes
Sailing itineraries and daily programs are subject to change due to weather and sea conditions, availability of safe anchorage, government regulations and other factors. Every effort will be made to carry out the program as planned. Program changes may take place during the cruise to take advantage of local cultural events, to adapt to sailing conditions, or in response to other factors. Only if the duration of the trip or event is adversely affected shall Freedive Nusa refund the difference between the agreed tour price and the services actually provided.
Book your trip or ask any questions
Prices
| Course | Duration | Price |
| --- | --- | --- |
| Freediving Safari in Raja Ampat Archipelago | 9 days | 1800$ |